Embark on a creative journey with our latest blog post 25 Free Wedding Album Design 12×36 PSD. Discover a treasure trove of Wedding Photo Albums and Design Templates meticulously crafted to perfection.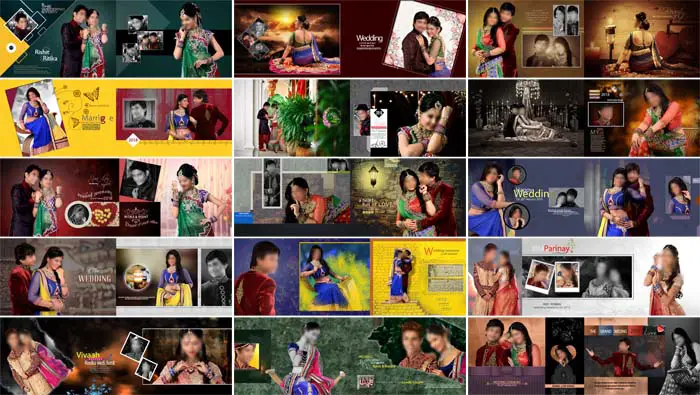 Dive into a world of endless Wedding Album Ideas, where each template is a testament to artistic brilliance and timeless memories. Whether you're a professional photographer seeking inspiration or a couple planning your special day, our collection of Wedding Album Design 12×36 templates caters to every taste and style.
You Can Also Get More PSD:
Explore the magic of creativity and capture the essence of your love story. Download these free PSD templates and transform your wedding memories into beautifully crafted keepsakes. It's time to design your perfect wedding album effortlessly with our exquisite collection.