In the year 2023, a notable development in the world of digital creativity has surfaced with the introduction of the New 12X36 Album Design PSD, available for free download. This release has ignited excitement and anticipation among graphic designers and photographers, presenting them with a fresh and innovative platform to showcase their talents. You Can Also Free Download 10000+ Wedding Album DM Design 12X36 PSD Templates.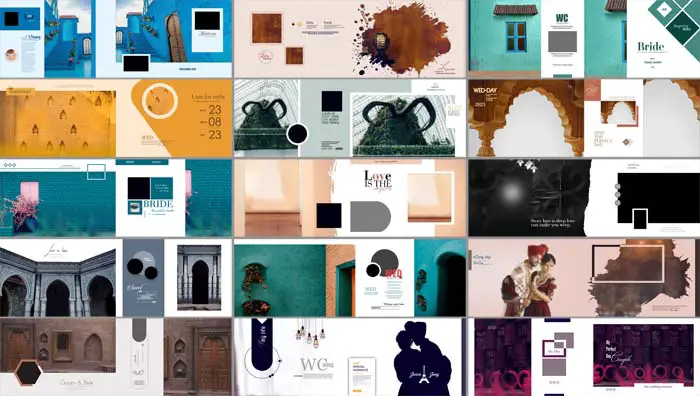 You Can Also Get More PSD:
Featuring an intuitive user interface and a sleek design, this PSD template empowers artists to effortlessly craft stunning photo albums, whether for personal collections or professional portfolios. With a rich array of customizable elements, encompassing elegant layouts and captivating typography choices, the 12X36 Album Design PSD stands as an invaluable resource for elevating the art of visual storytelling. As the year unfolds, this remarkable offering is poised to become a defining presence in the creative landscape of 2023, offering designers a unique opportunity to make a lasting impression through their projects. Don't miss the chance to leverage this exceptional tool to enhance your designs.
This Pre Wedding Album Design PSD is a fully editable pre-designed in 12×36 size photoshop separated layers, which means that after downloading you can easily customize the layers and replace or add your happy birthday moments images. I recommend that you have should be at least Adobe Photoshop CS3 or higher for sheet/template customization and adding your photograph.
Screenshots of 15 New 12X36 Album Design PSD Free Download 2023
Below I have shared with you 15 screenshots images of the 12X36 Album Design PSD to get a better idea before downloading.