Free download 10+ wedding album background 12×36 PSD format offers an exquisite canvas for preserving the cherished memories of a couple's special day. These meticulously designed backgrounds provide a perfect blend of elegance and creativity, catering to a wide range of wedding themes and preferences. With their high-resolution quality and customizable elements, these PSD templates empower photographers and designers to craft stunning wedding albums that truly encapsulate the essence of each unique love story. You Can Also Check And Download Wedding Album Backgrounds.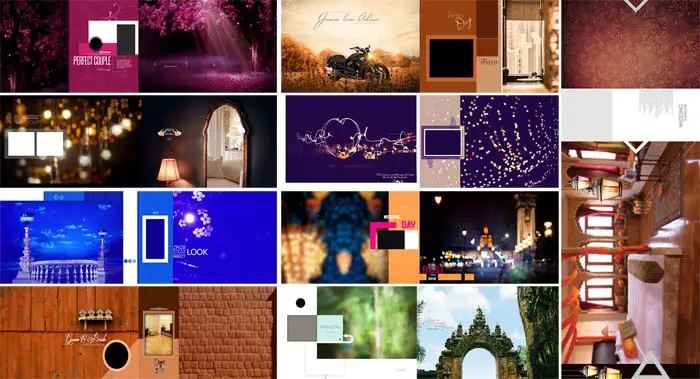 Whether you prefer classic motifs, contemporary minimalism, or vibrant floral patterns, these backgrounds serve as the ideal foundation for creating timeless keepsakes that will be treasured for generations to come.
You Can Also Get More PSD:
Screenshots of 10+ Wedding Album Background 12X36 PSD
Below I am sharing with you 15 jpg screenshot images of Wedding Album Backgrounds to get better ideas before downloading. Now if you're interested in downloading wedding album designs you can easily download them from the below links.