Elevate your wedding photography with our stunning Wedding Album Photoshop Background 12×36 PSD collection, offering free downloads of high-quality designs. Our range includes captivating wedding album backgrounds, versatile Karizma album backgrounds, and elegantly designed wedding background options.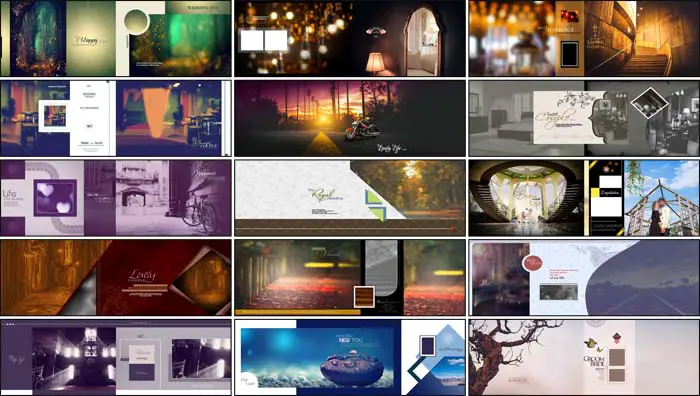 With these beautiful templates, your cherished moments come to life against enchanting backdrops. Tailored for 12×36 albums, these PSD files offer seamless editing, ensuring your photos stand out in every frame. From scenic landscapes to intricate patterns, our diverse selection caters to various themes, making your wedding album a true work of art.
Download now and transform your memories into an unforgettable visual journey, capturing the essence of love and celebration.
Screenshots Image of Wedding Album Photoshop Background 12×36 PSD
Below, I have shared 15 screenshots in JPEG file format of Wedding Album Background PSD images with you. These visuals aim to provide you with a better understanding before downloading.