Enhance your wedding albums with our exquisite Wedding Album Design Photoshop Backgrounds PSD collection, available for free download. Elevate your creativity with stunning wedding album backgrounds, meticulously crafted in 12×36 PSD format.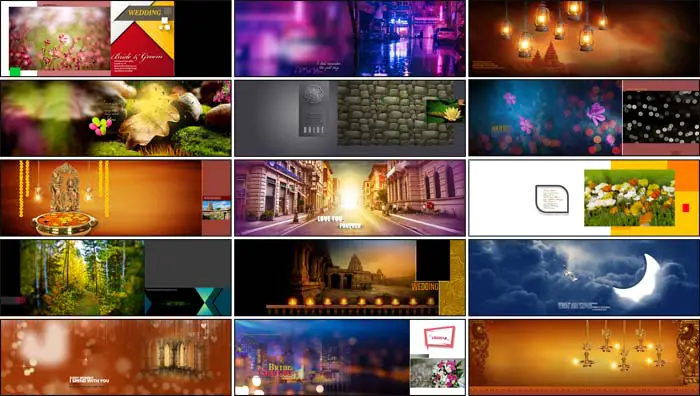 Our collection includes versatile Karizma album designs, tailored to transform your cherished moments into timeless masterpieces. Experience the perfect blend of artistry and technology as you download our high-quality wedding album backgrounds for free.
You Can Also Get More Wedding Background PSDs:
Discover seamless editing, captivating designs, and an extensive range of options. Download now and bring your wedding memories to life with our meticulously curated wedding Karizma album backgrounds HD.
Screenshot Images of Wedding Album Design Photoshop Backgrounds PSD
Below I have shared with you 15 jpg file format screenshot images of the Photoshop Backgrounds PSD to get a better idea before downloading.