Delve into the realm of design excellence with our extraordinary offering – the 25 Karizma Background 12X30 HD PSD collection, now available for free download. This assortment redefines creative possibilities, promising a plethora of high-definition backgrounds meticulously curated to cater to every artistic aspiration. With dimensions of 12X30 HD, these backgrounds offer a generous expanse to fuel your creative endeavors, whether you're crafting mesmerizing wedding albums, evocative invitations, or visually arresting collages. You Can Also Check More Wedding Backgrounds HD.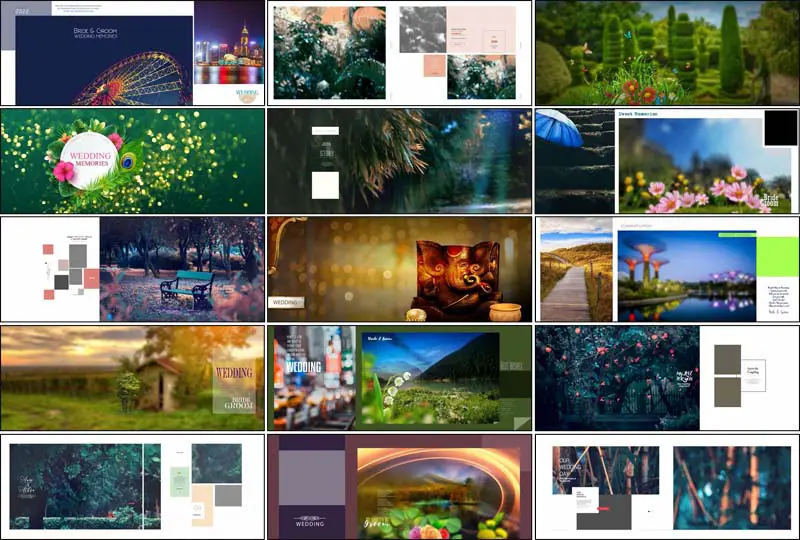 The allure of this collection lies not only in its pristine high-definition quality but also in its seamless fusion of sophistication and boundless imagination. The most captivating aspect? It comes at absolutely no cost, making it an invaluable asset for designers, artists, and creatives seeking to amplify their visual narratives. Elevate your design ventures today – embrace the Karizma Background 12X30 HD PSD free download and witness your projects metamorphose into enchanting masterpieces. Unleash your artistic ingenuity and seize the opportunity to craft exceptional designs that truly resonate.
You Can Also Get More PSD:
Screenshots of 25 Karizma Background 12X30 HD PSD Free Download
Below I am sharing with you 25 jpg screenshot images of the Karizma Background HD PSD to get better ideas before downloading.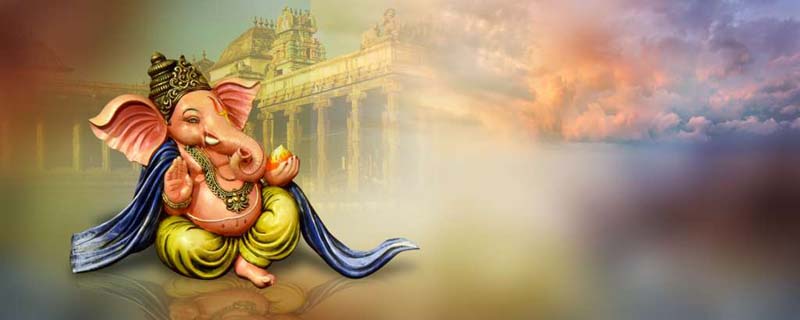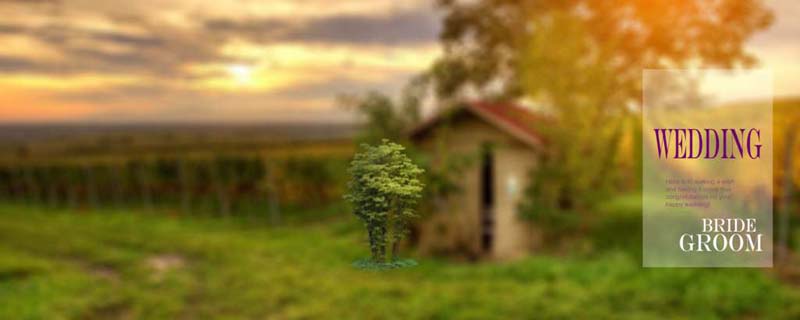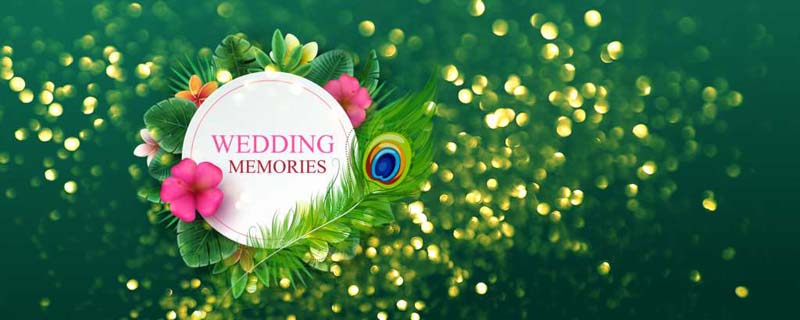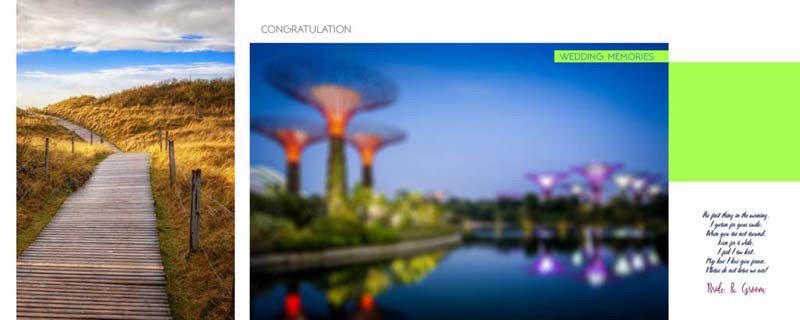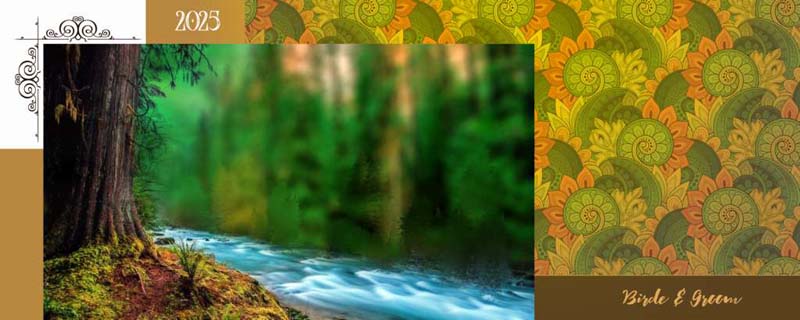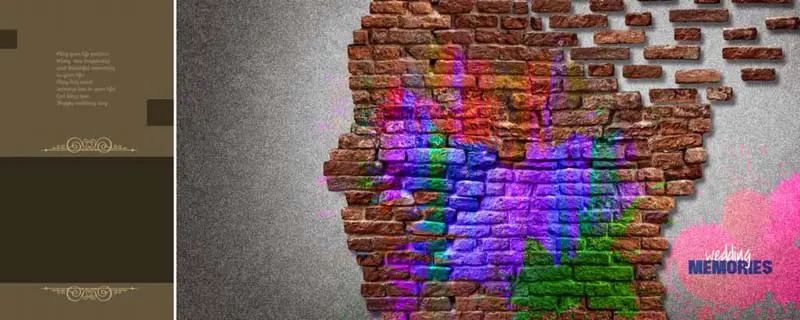 \