Karizma album backgrounds in 12×30 PSD format are a versatile and essential tool for professional photographers and designers looking to create stunning photo albums. These templates offer a perfect blend of creativity and flexibility, allowing for the seamless integration of photos and designs. With their high-resolution quality and customizable elements, Karizma album backgrounds provide an excellent canvas for curating captivating visual stories. Whether you're working on a wedding album, a family photo book, or any special occasion project, these backgrounds offer a range of options, from elegant and timeless designs to contemporary and vibrant patterns, ensuring that every album is a unique masterpiece that captures the essence of the moments it commemorates. You Can Also Check And Download Wedding Album Backgrounds.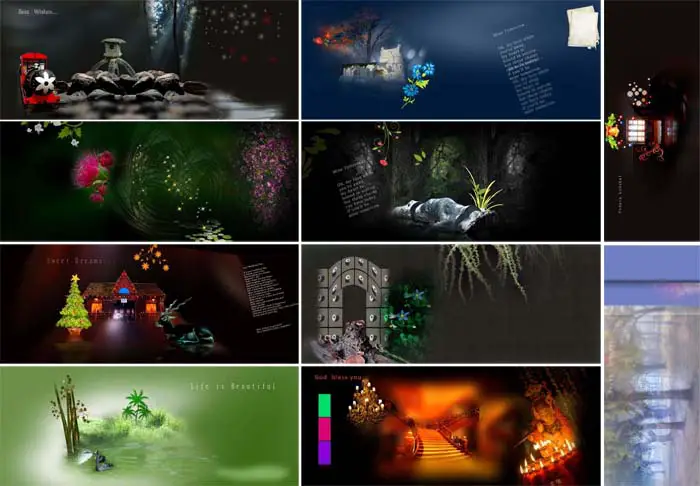 You Can Also Get More PSD:
Screenshots of Karizma Album Backgrounds 12×30 PSD
Below I am sharing with you 10 jpg screenshot images of Karizma Backgrounds to get better ideas before downloading. Now if you're interested in downloading wedding album designs you can easily download them from the below links.