If you are looking for Wedding Album Design, then you have come to the right place. In this post, I'll share with you 20 Wedding Photo Album 12×36 Inner PSD Templates 2024 with a Western aesthetic that you can purchase at very affordable rates. You Can Also Check 20 Indian Wedding Album Design 12×36 PSD Templates.
Elevate your wedding album game with our exquisite 12×36 Inner PSD Templates. Crafted for the utmost perfection, these templates are designed to encapsulate the essence of your precious moments. Immerse yourself in a world of creativity as you customize each page, creating a masterpiece that narrates your unique love story.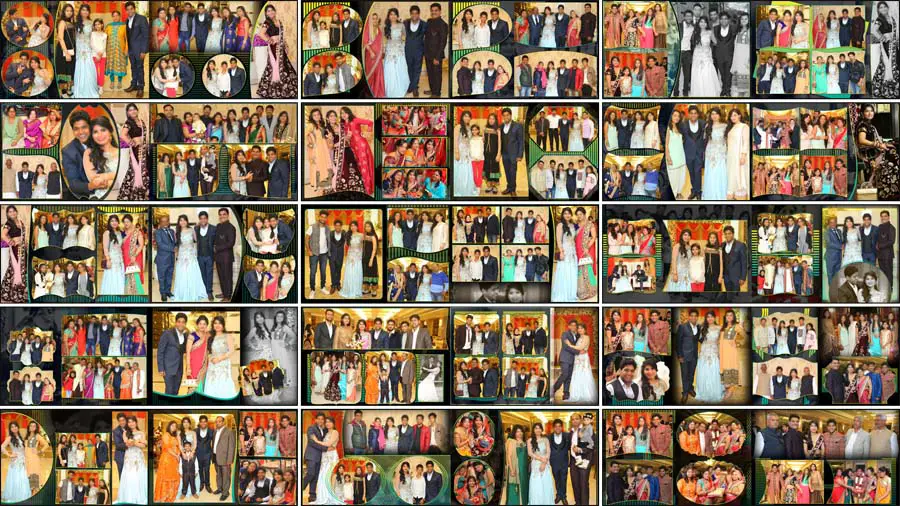 Whether it's the blissful ceremonies or candid moments, these templates bring life to your memories. With high-resolution 250 DPI quality, they ensure an unparalleled print finish, preserving your memories for a lifetime. Dive into this collection and transform your wedding memories into a captivating visual tale.
You Can Also Get More PSD:
Demo of Wedding Photo Album 12×36 Inner PSD Templates 2024
Below I have shared with you demo screenshot images of Inner PSD Templates 2024 to get a better idea before purchasing.



















You Can Also Get More Free PSD Album Design
Dear Viewers! How did you like these Wedding Album Design 12×36 PSD? You must write in the comment. If you need more new PSD Sheets then you can search for them on our site and download Them easily, Also if you need Photoshop PSD Files or any kind of resources related to Photo Studio, or other topics then you must write us in the comment. We will try our best to provide with you as much as possible.