Discover the artistry of love and storytelling with our 15 New Creative Wedding Album Design PSD Free Download. These meticulously crafted PSD templates are a testament to creativity and innovation in the world of wedding albums. Designed to capture the essence of each unique love story, these templates offer a canvas where memories come to life. You Can Also Free Download 10000+ Wedding Album DM Design 12X36 PSD Templates.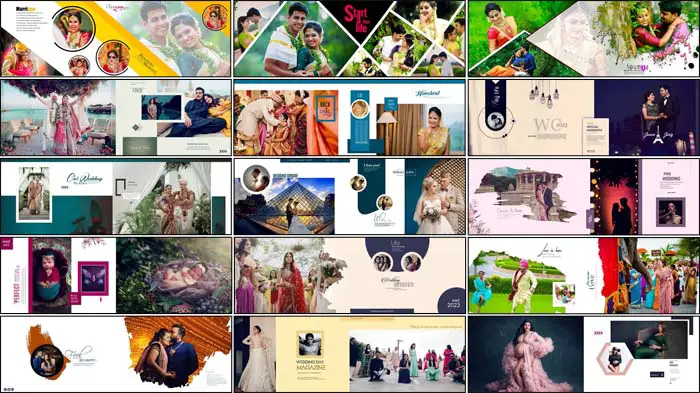 Whether you're a professional photographer or a couple crafting your own New Creative Wedding Album Design PSD available for free download, provides the perfect foundation to encapsulate the beauty and romance of your special day.
You Can Also Get More PSD:
From classic elegance to contemporary flair, these templates offer a diverse range of styles, ensuring that your wedding album becomes a timeless keepsake filled with cherished moments.