Discover elegance in our 20 Modern Wedding Album Cover Design collection, available for free download. Elevate your memories with captivating designs tailored for your special moments. Whether you seek a sophisticated album cover design or a stylish photo album cover background, our templates offer timeless appeal. You Can Also Free Download Wedding Album Cover Page Design PSD.
You Can Also Get More PSD:
40 Creative 1st Happy Birthday Album Design PSD
Indian Wedding Album 12×18 PSD Cover Design
12×18 Indian Wedding Album Cover Design PSD
12×18 Album Cover PSD Free Download 2023
Each design blends artistry with modern aesthetics, ensuring your cherished memories are encased in beauty. Explore our collection to find the perfect cover that complements your story. Download now and transform your albums into stunning visual narratives. Create a lasting impression with our exquisite, free-to-use designs. You Can Also Free Download 30 Best 12×18 Wedding Album Cover Design.
Screenshot Images of Modern Wedding Album Cover Design Free Download
Below, I have shared 20 JPG screenshot images of Album Cover Design to give you a better idea before downloading.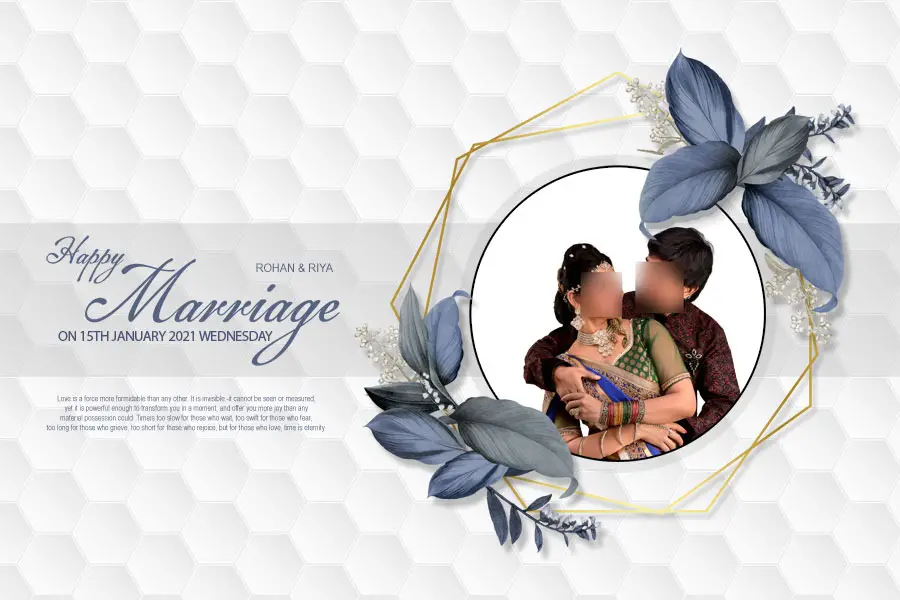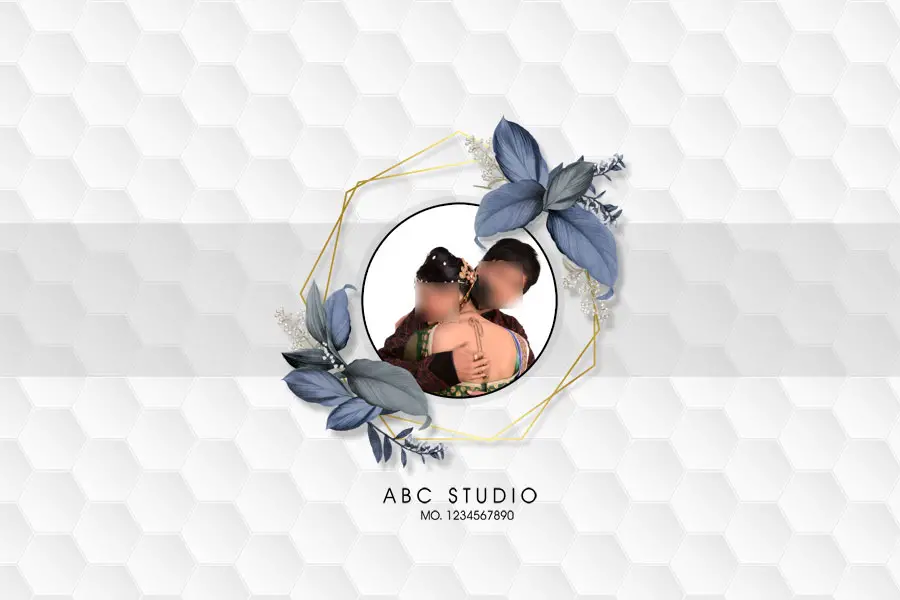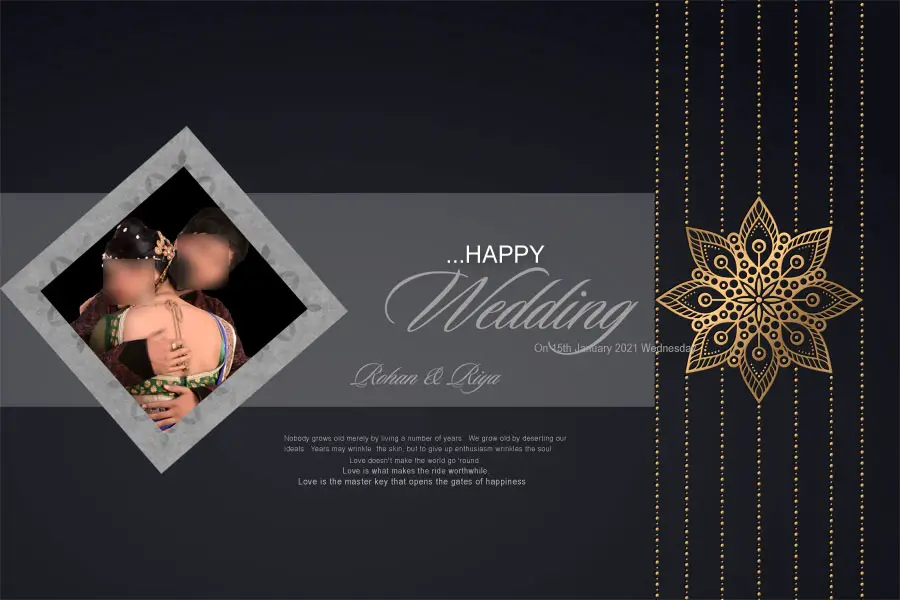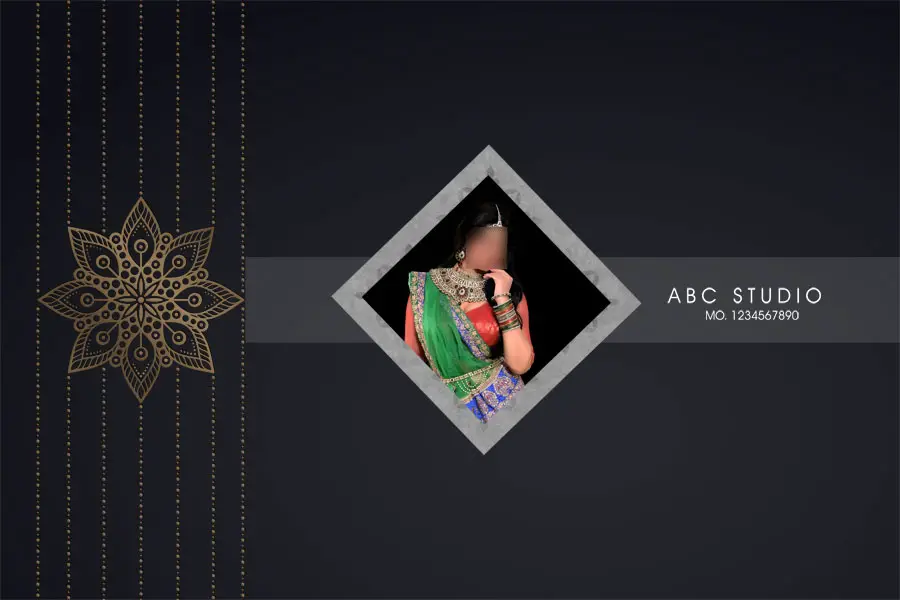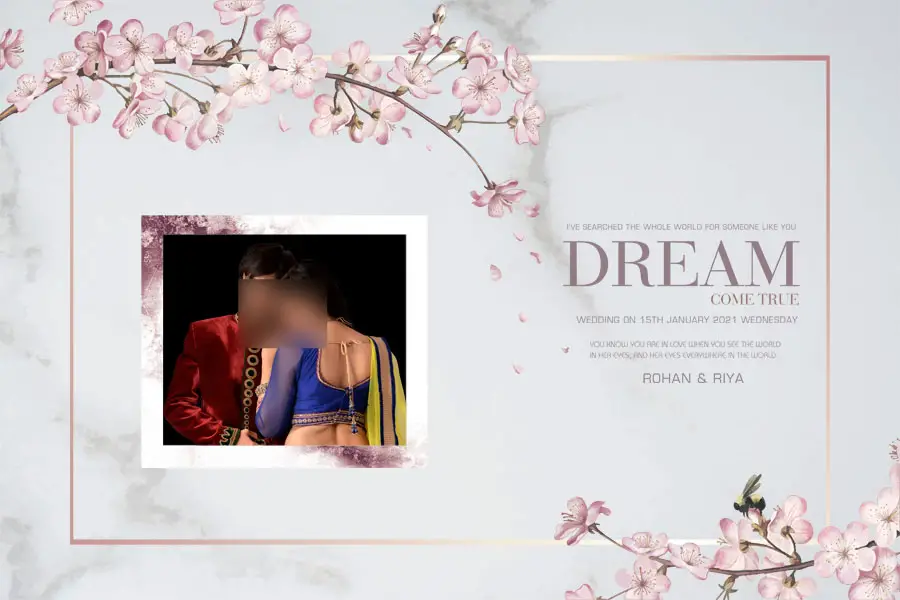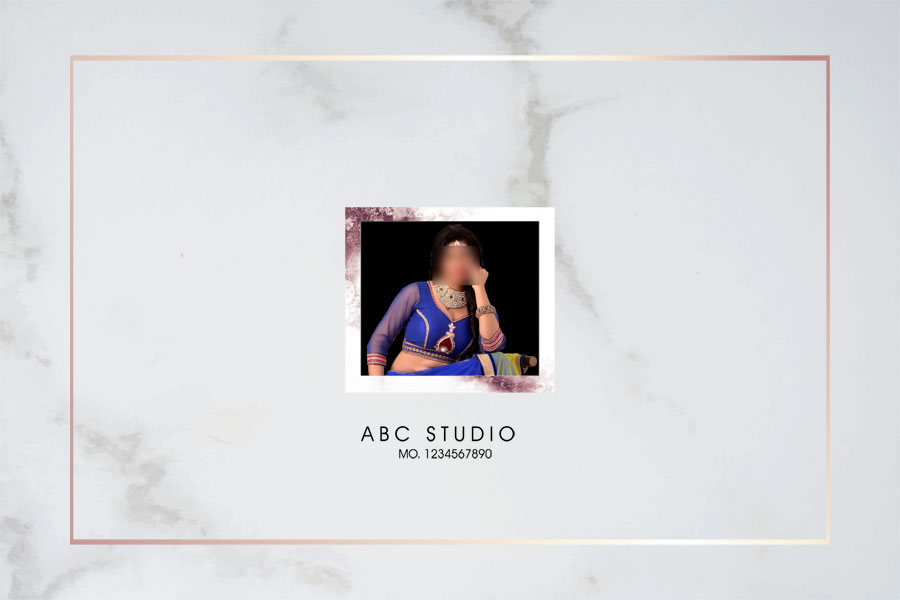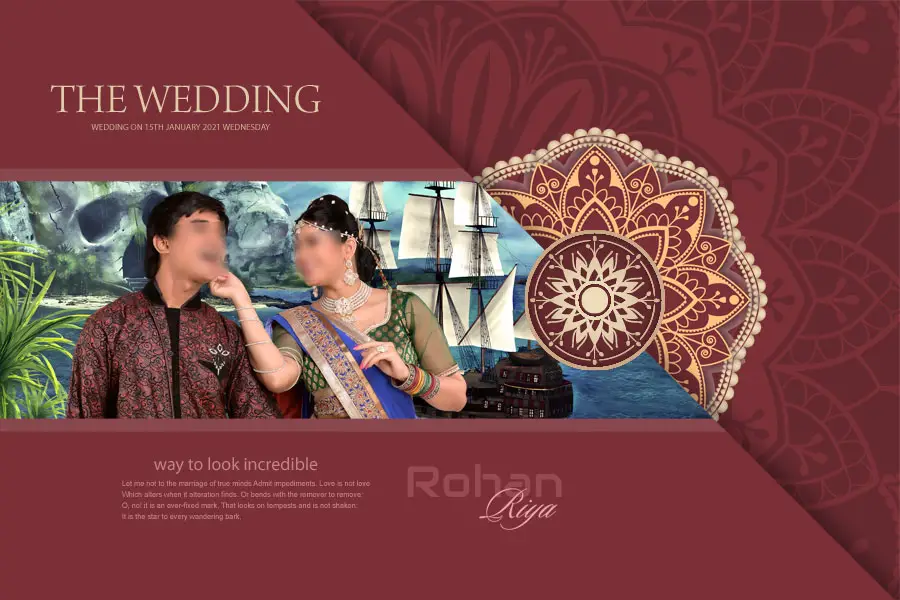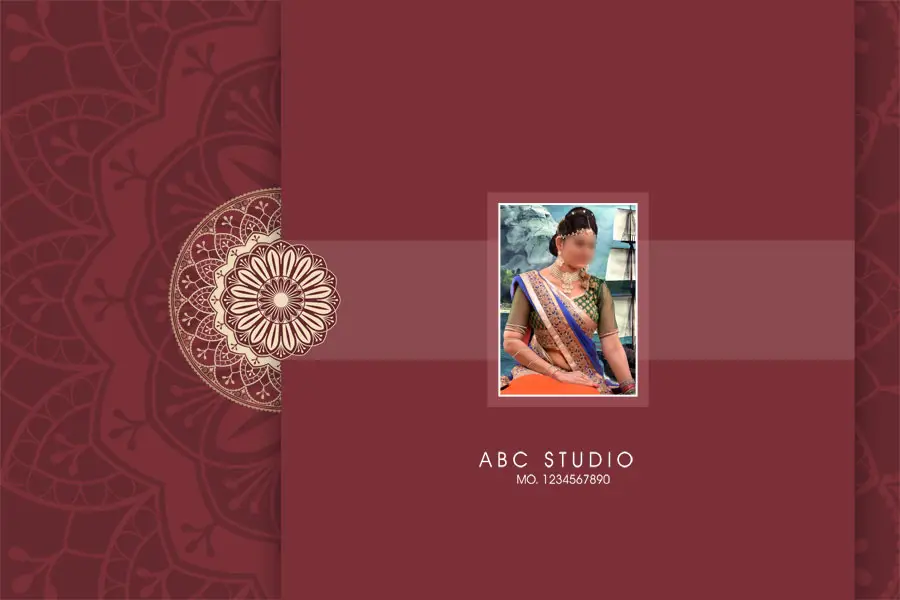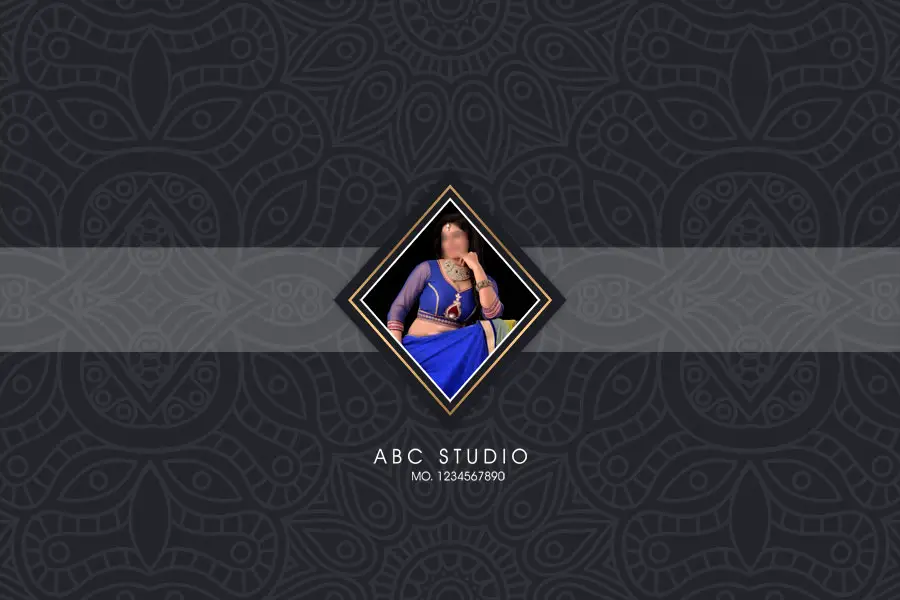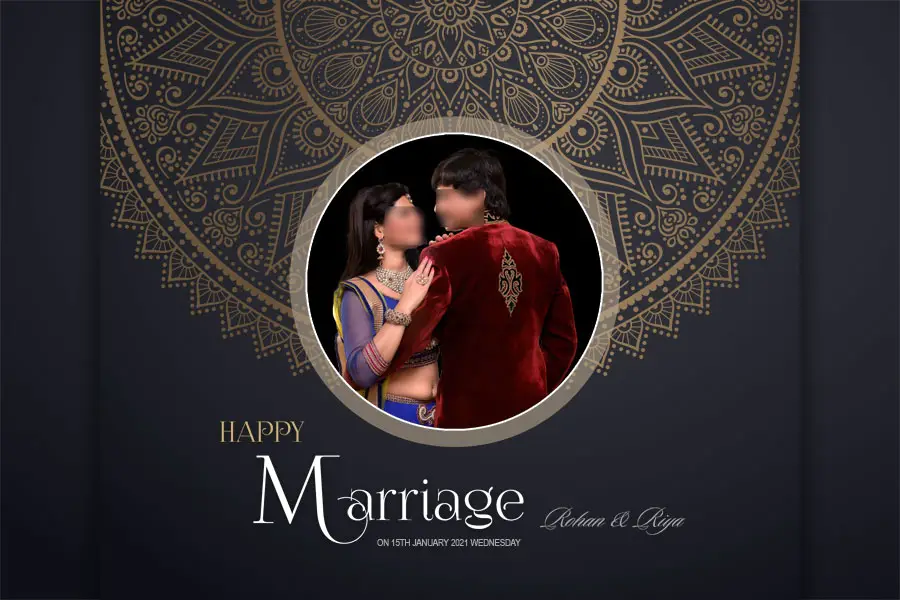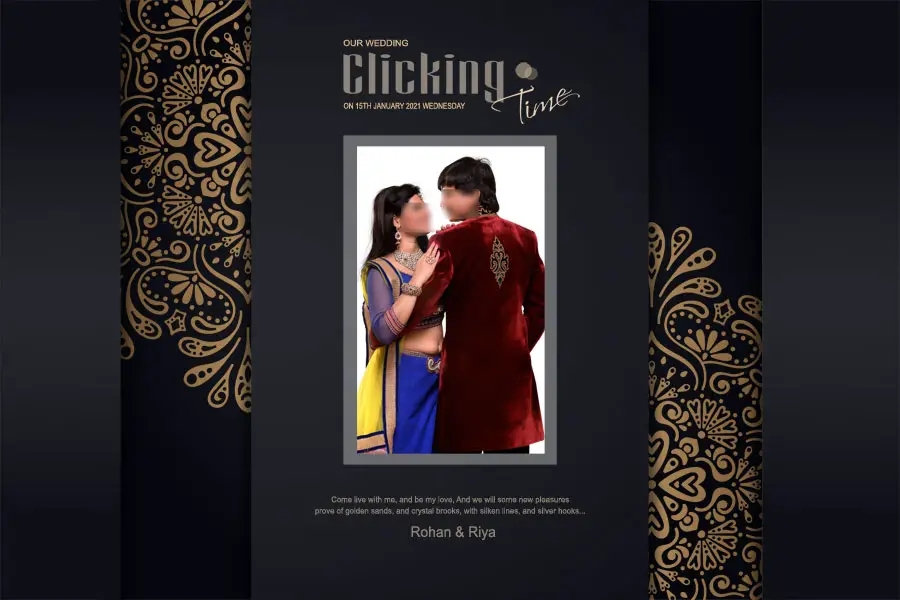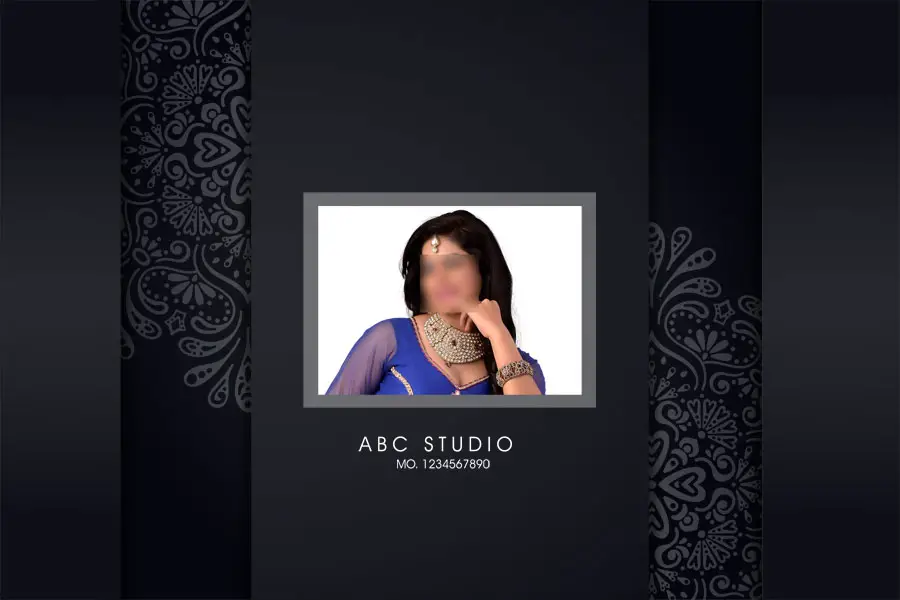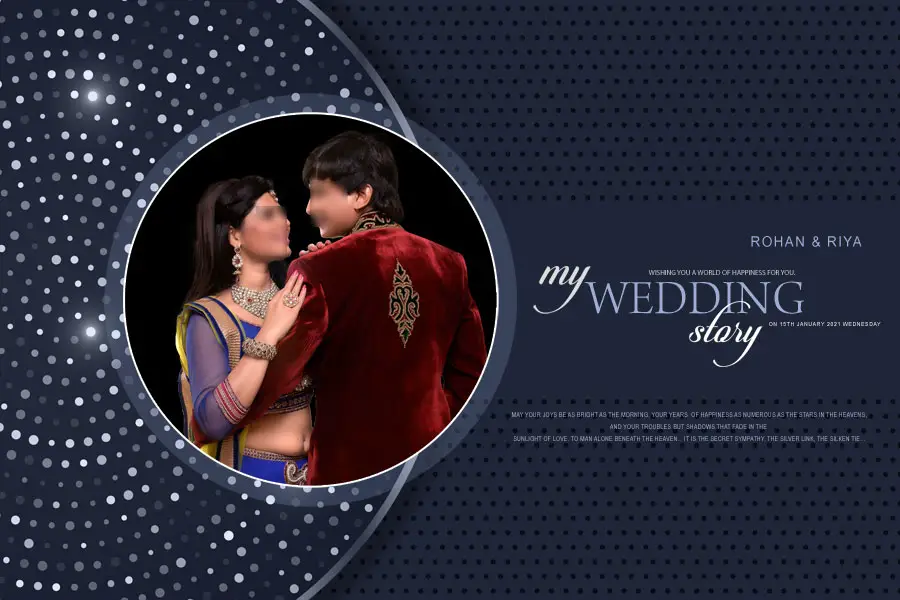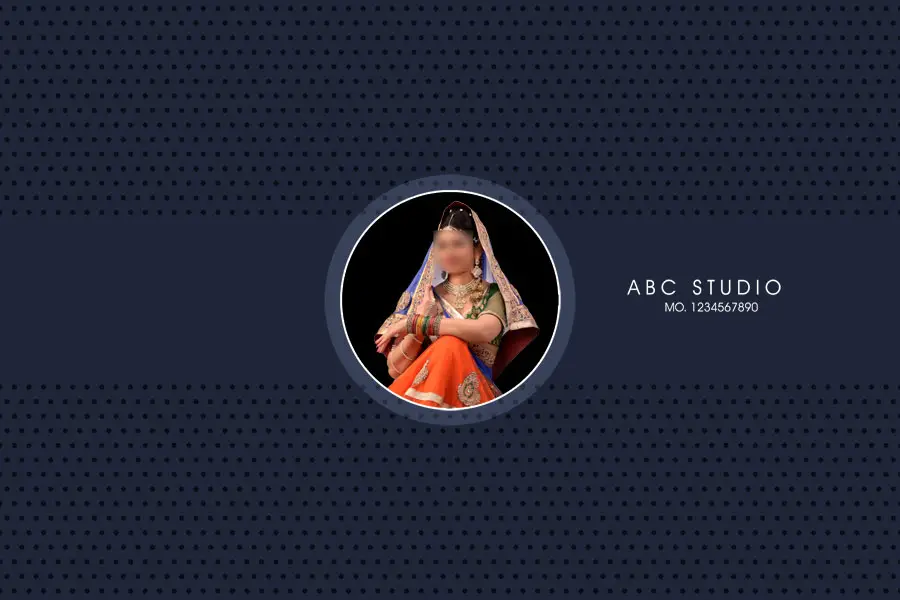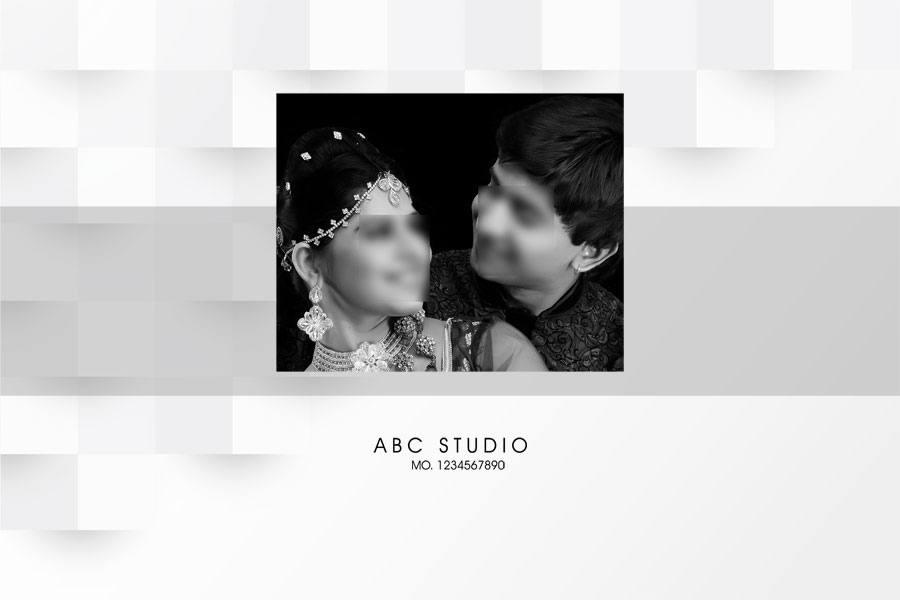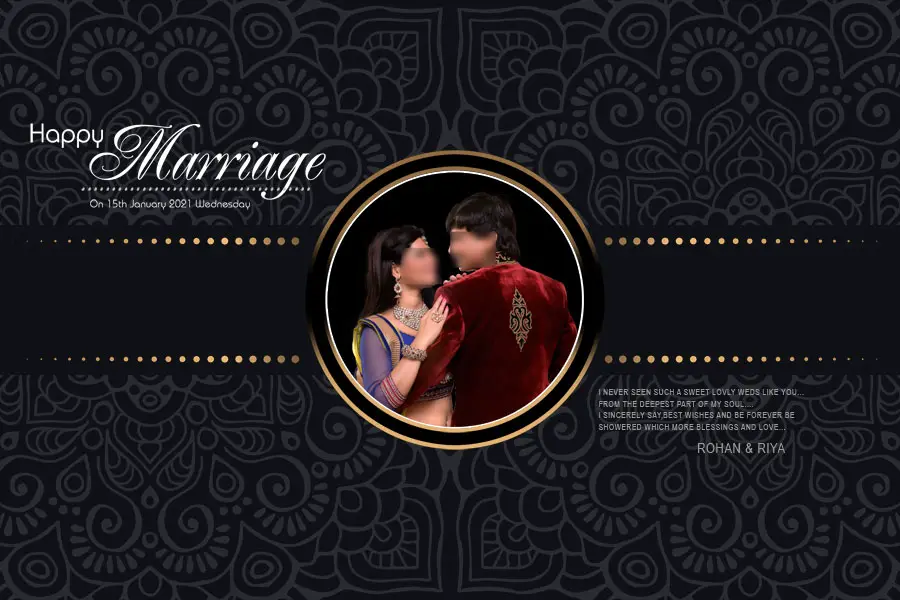 Dear Friends! We value your feedback on our Front and Back Modern Wedding Album Cover Designs. Kindly share your thoughts in the comments. For additional new PSD Files, visit our website anytime. If you require PSD Sheets on other topics or materials related to the photo studio, please let us know in the comments. We're here to assist you to the best of our abilities.