Experience the epitome of creativity with our Wedding Album Cover Design PSD collection, available for free download. These meticulously crafted designs offer a perfect blend of elegance and innovation, tailored to transform your cherished wedding memories into breathtaking visual tales.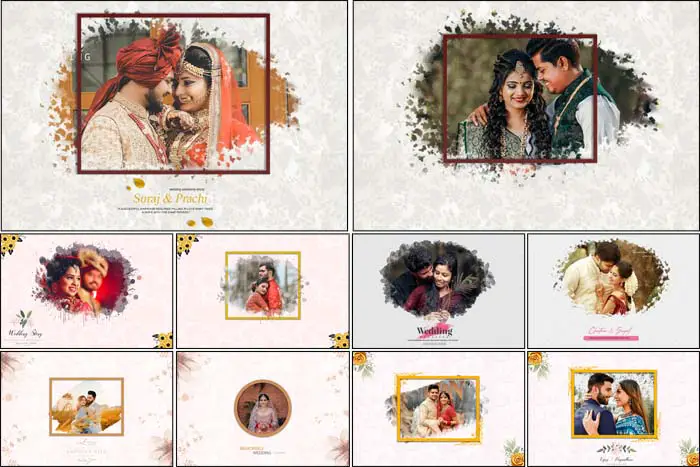 Discover versatile layouts, intricate patterns, and artistic elements, all in high-quality PSD format. Whether you're a professional photographer or a couple crafting your album, these templates provide a canvas for your unique story. Download now and elevate your wedding albums with our free, customizable PSD cover designs, capturing the essence of your special day with grace and style.
You Can Also Get More PSD:
40 Creative 1st Happy Birthday Album Design PSD
Indian Wedding Album 12×18 PSD Cover Design
12×18 Indian Wedding Album Cover Design PSD
12×18 Album Cover PSD Free Download 2023
12 Wedding Album Cover Design PSD Free Download
Below, I have shared JPG screenshot images of Album Cover Design to give you a better idea before downloading.