The 10 Karizma Album Background 12×36 PSD sheets represent a treasure trove for photographers and designers seeking to add a touch of sophistication to their digital albums. These meticulously crafted PSD sheets, measuring 12×36 inches, are designed to infuse elegance into every frame of a photo album. With a versatile range of background styles and themes, from classic to contemporary, these sheets provide the ideal canvas for showcasing memories in a visually captivating manner. Whether you're creating wedding albums, family photo collections, or professional portfolios, the Karizma Album Background sheets offer an array of creative possibilities. Their high-resolution quality and ease of customization make them an indispensable resource for professionals and enthusiasts alike, enabling them to transform ordinary photographs into stunning visual stories. You Can Also Check More Wedding Background.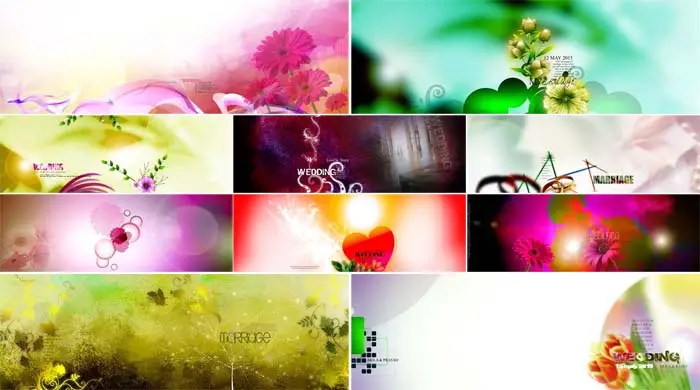 These Wedding Background PSD are created in 200 and 300 DPI resolution quality which is perfect for print. And these types of wedding backgrounds are most useful for Photoshop image editors and photo studios. Because this background is completely ready to use, creating a custom design in Adobe Photoshop will take a lot of time.
You Can Also Get More Wedding Background PSDs:
Screenshot Images of 10 Karizma Album Background 12×36 PSD Sheets
Below I have shared with you 10 jpg file format screenshot images of the Wedding Album Background PSD to get a better idea before downloading. So please see jpg screenshot images from below and then click the download now button.