Here in this post, you can Free Download Top 20 Wedding Invitation PSD Templates Collection compress files through the below link. wedding invitations can be one of the most stressful things. You want everything to go right on your wedding day, and even a single thing out of place can start working you up. You cannot let the design get out of hand or can't compromise on the font. You Can Also Download 80+ Wedding Quotes in English PNG Files.
You can rest easy without free wedding invitations design that will help you get your work done quickly. You don't have to start from scratch and can just work your design up from the templates that we provide. Create a luxury wedding invitation and make your day even more special. Invite the people who matter to you in style to celebrate your big day with you.
Below I  have shared with you the Top 20 Wedding Invitation PSD Templates Collection with an easy download link. You can select your favored wedding invitation card templates and download them. You Can Also Download Top 15 Premium Wedding Invitation Cards And Menu PSD Templates.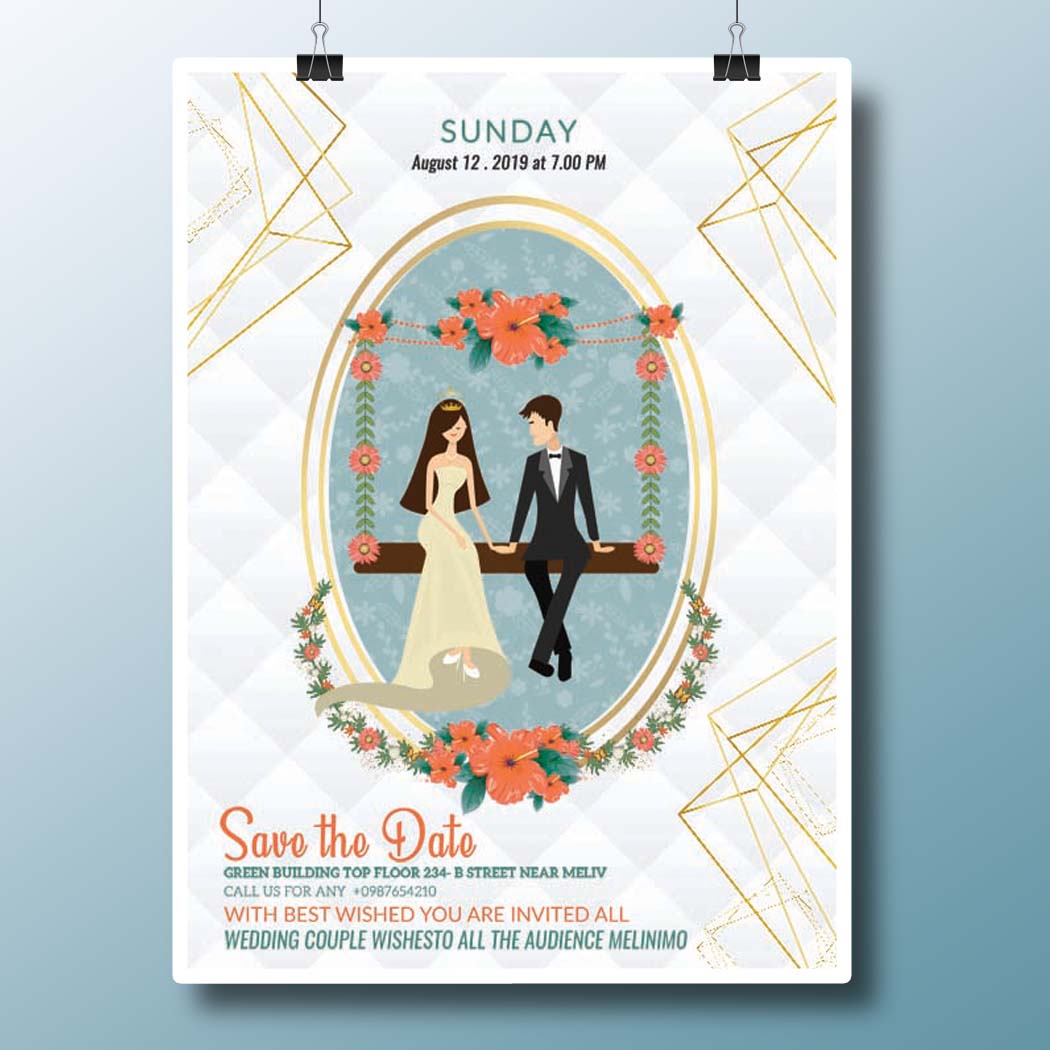 Zip File Password: www.Studiopk.in 
 Zip File Password: www.Studiopk.in 
 Zip File Password: www.Studiopk.in 
 Zip File Password: www.Studiopk.in 
 Zip File Password: www.Studiopk.in 
 Zip File Password: www.Studiopk.in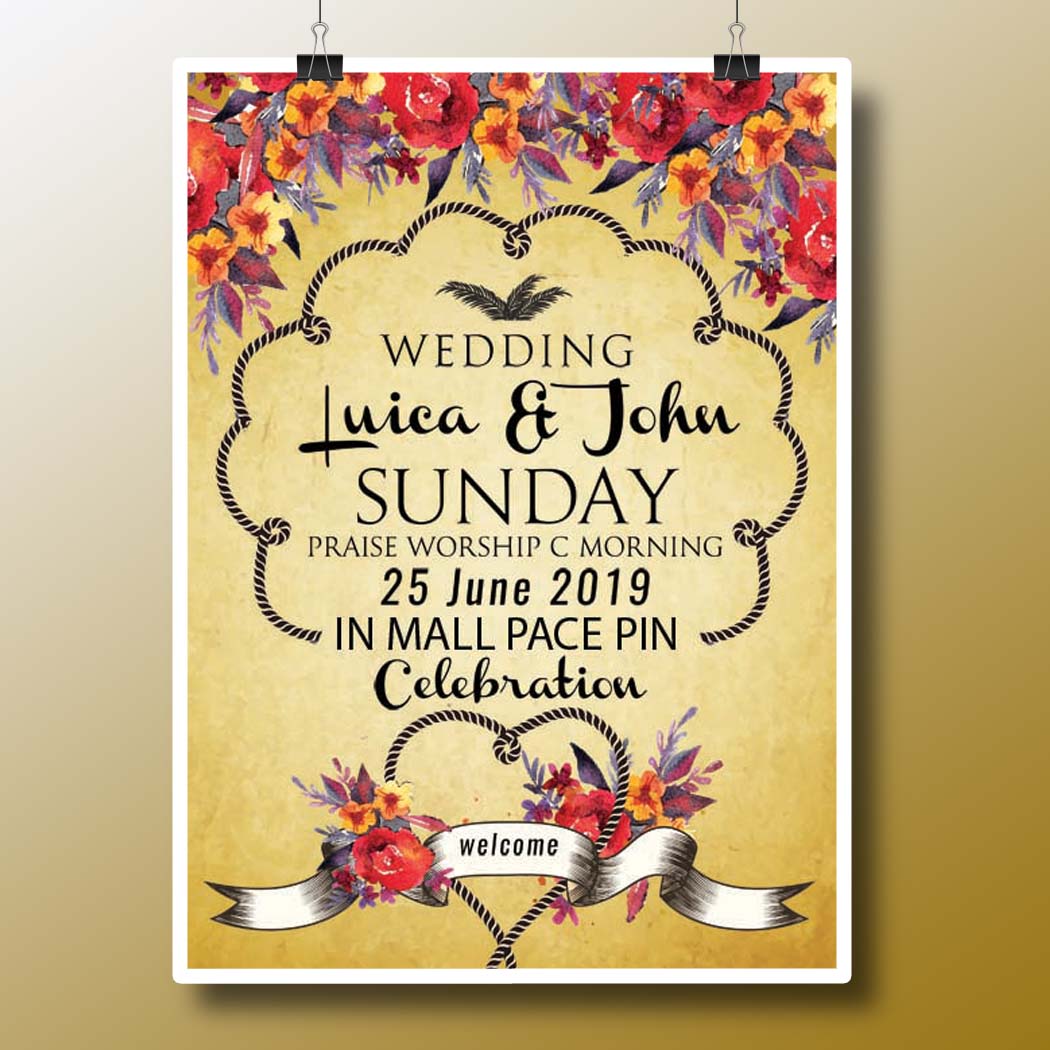 Zip File Password: www.Studiopk.in 
 Zip File Password: www.Studiopk.in 
 Zip File Password: www.Studiopk.in 
 Zip File Password: www.Studiopk.in 
 Zip File Password: www.Studiopk.in 
 Zip File Password: www.Studiopk.in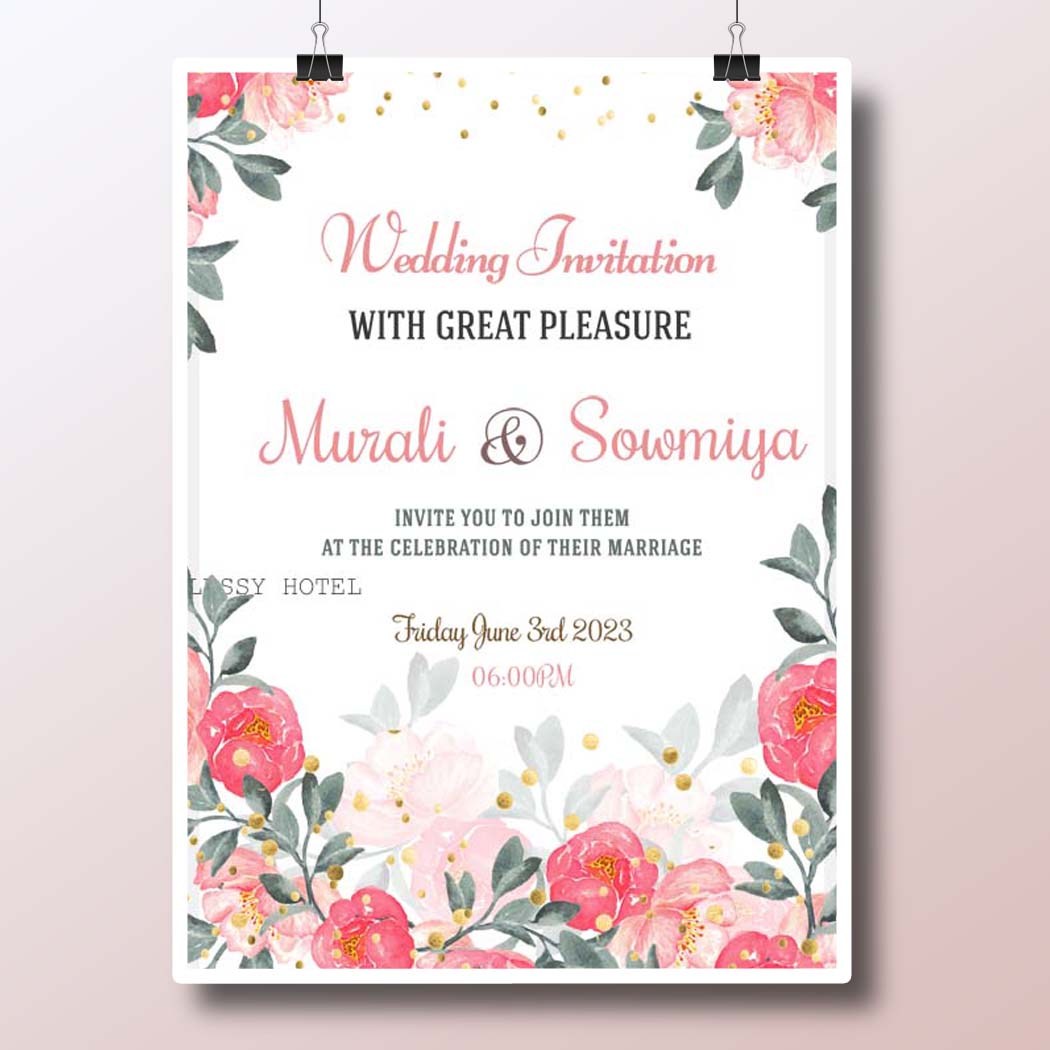 Zip File Password: www.Studiopk.in 
 Zip File Password: www.Studiopk.in 
 Zip File Password: www.Studiopk.in 
 Zip File Password: www.Studiopk.in 
 Zip File Password: www.Studiopk.in 
 Zip File Password: www.Studiopk.in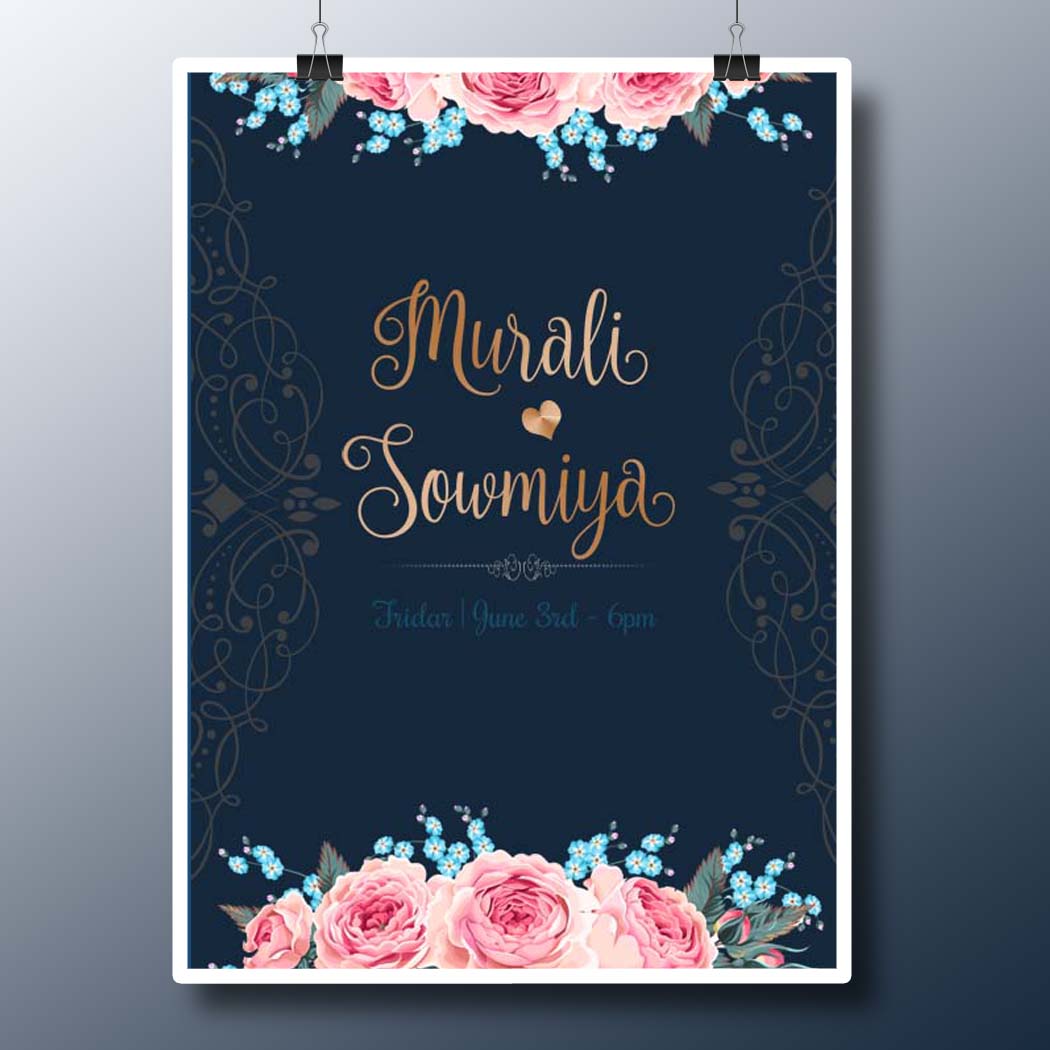 Zip File Password: www.Studiopk.in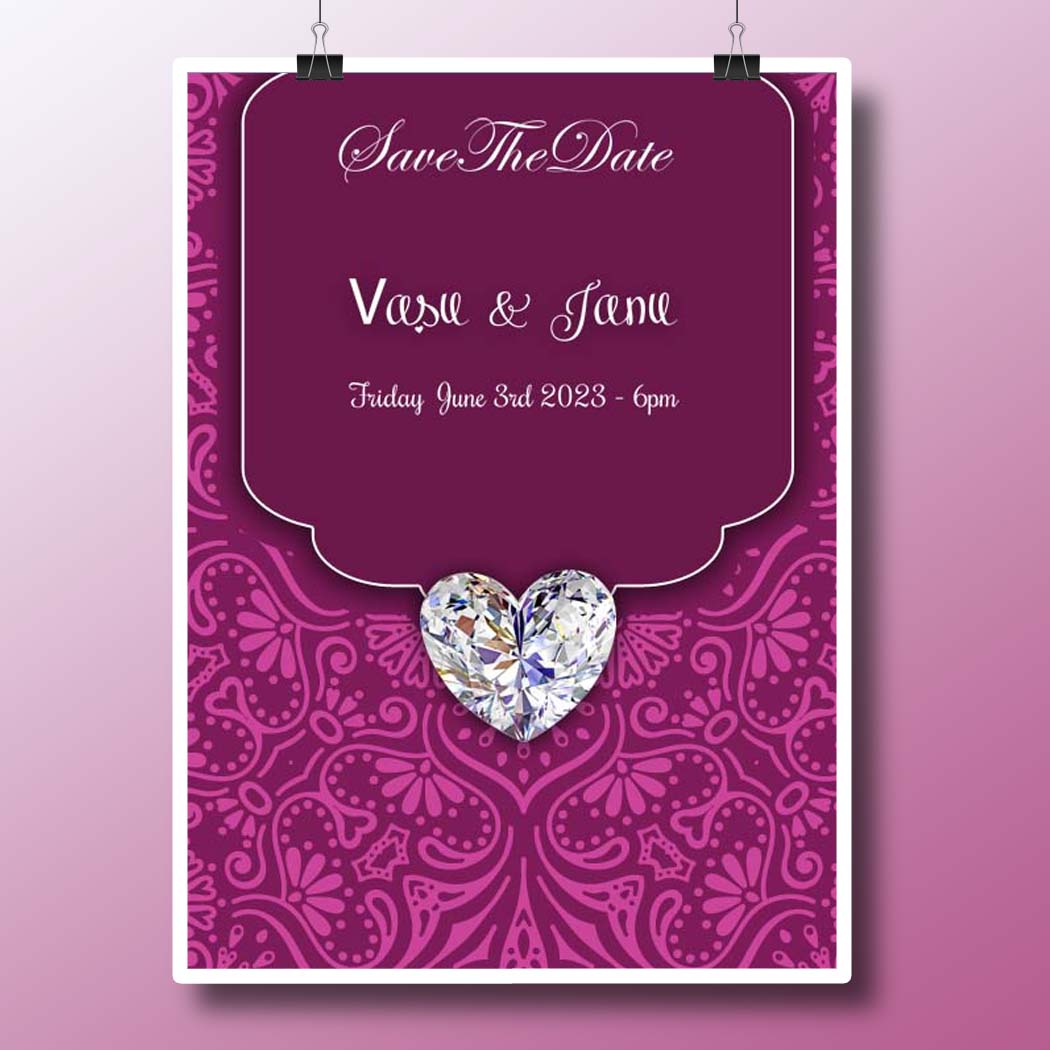 Zip File Password: www.Studiopk.in