Explore our exclusive collection of 20 Digital Cartoon Couple Caricatures PSD Templates at an affordable rate. Perfect for personalized gifts, these high-resolution PSD Files offer customizable 8×10 designs. Whether you're seeking unique wedding presents or adding a playful touch to your projects, our templates provide endless creative possibilities. You Can Also Check 12 Digital Cartoon Couple Caricature PSD Templates.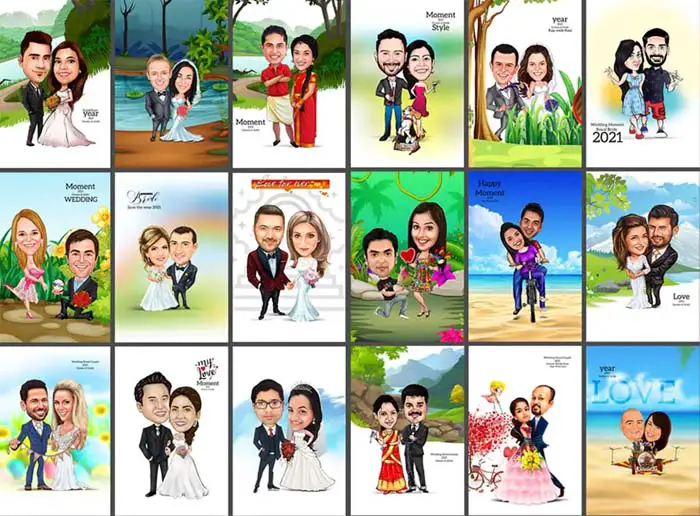 Our Digital Cartoon Couple Caricature Templates are designed to cater to diverse tastes, blending various cartoon styles. Ideal for those wanting a humorous twist or in search of distinctive wedding gift ideas. These simplified Adobe Photoshop caricatures are beloved by many, reflecting their universal appeal.
Packed with creativity, these templates enable easy customization. After purchase, you can effortlessly modify the PSD files, including replacing faces and making adjustments. Embrace the joy of caricature art, and make your designs truly memorable. Grab your templates now and infuse your projects with a delightful touch!
Screenshots of Top 20 Digital Cartoon Couple Caricatures PSD Templates
Below, I have shared a screenshot of the top 20 Couple Caricature Templates to give you a better idea before purchasing.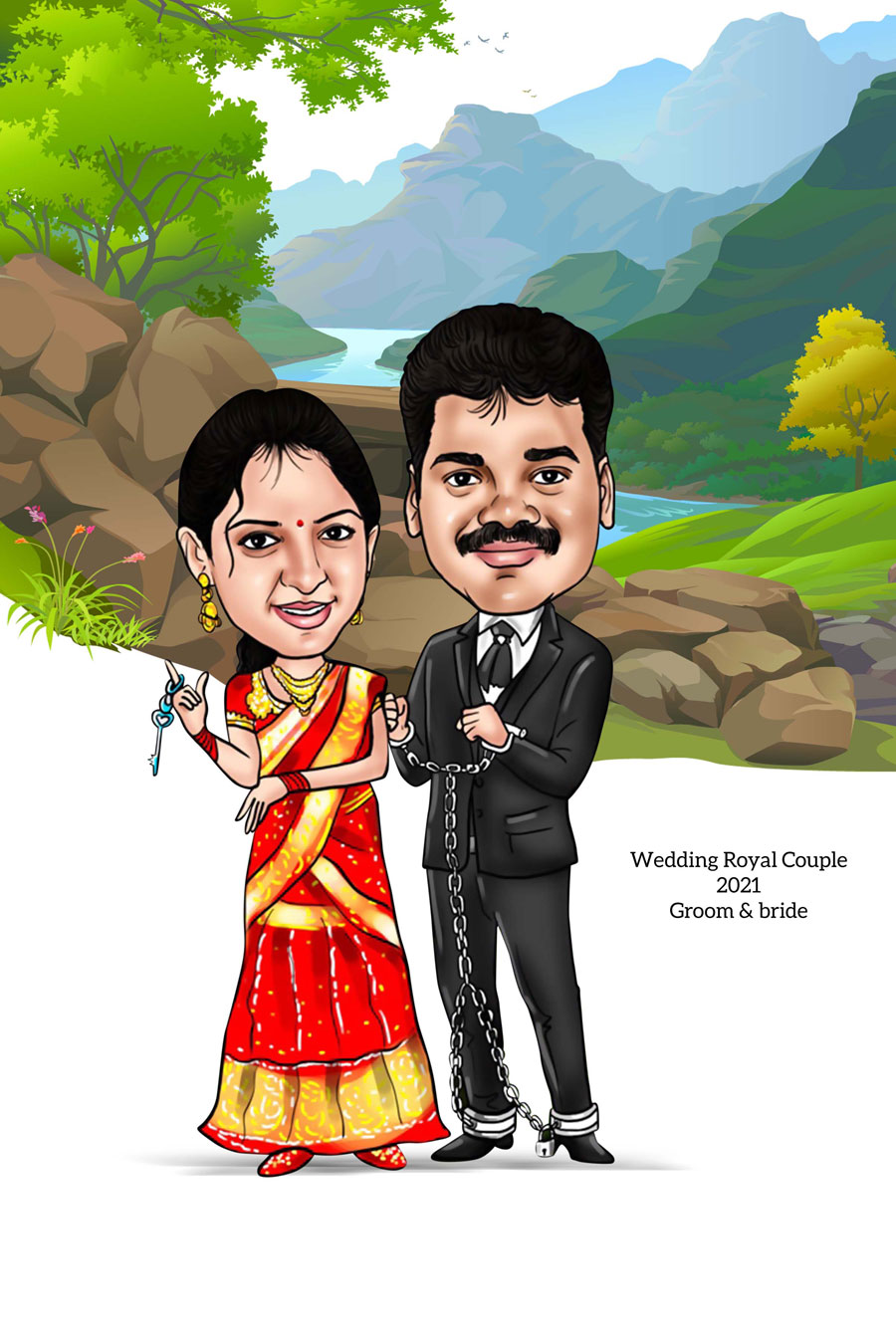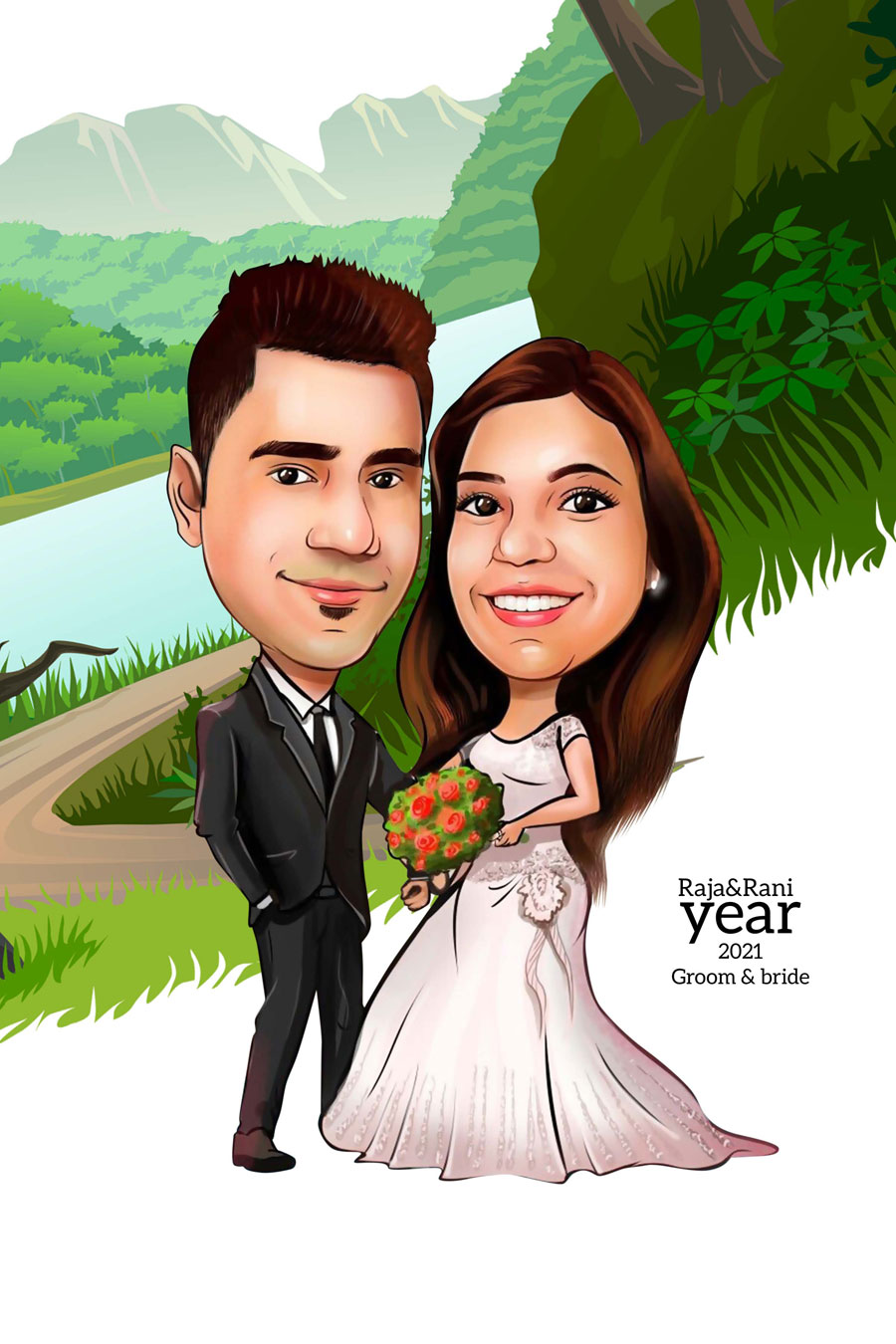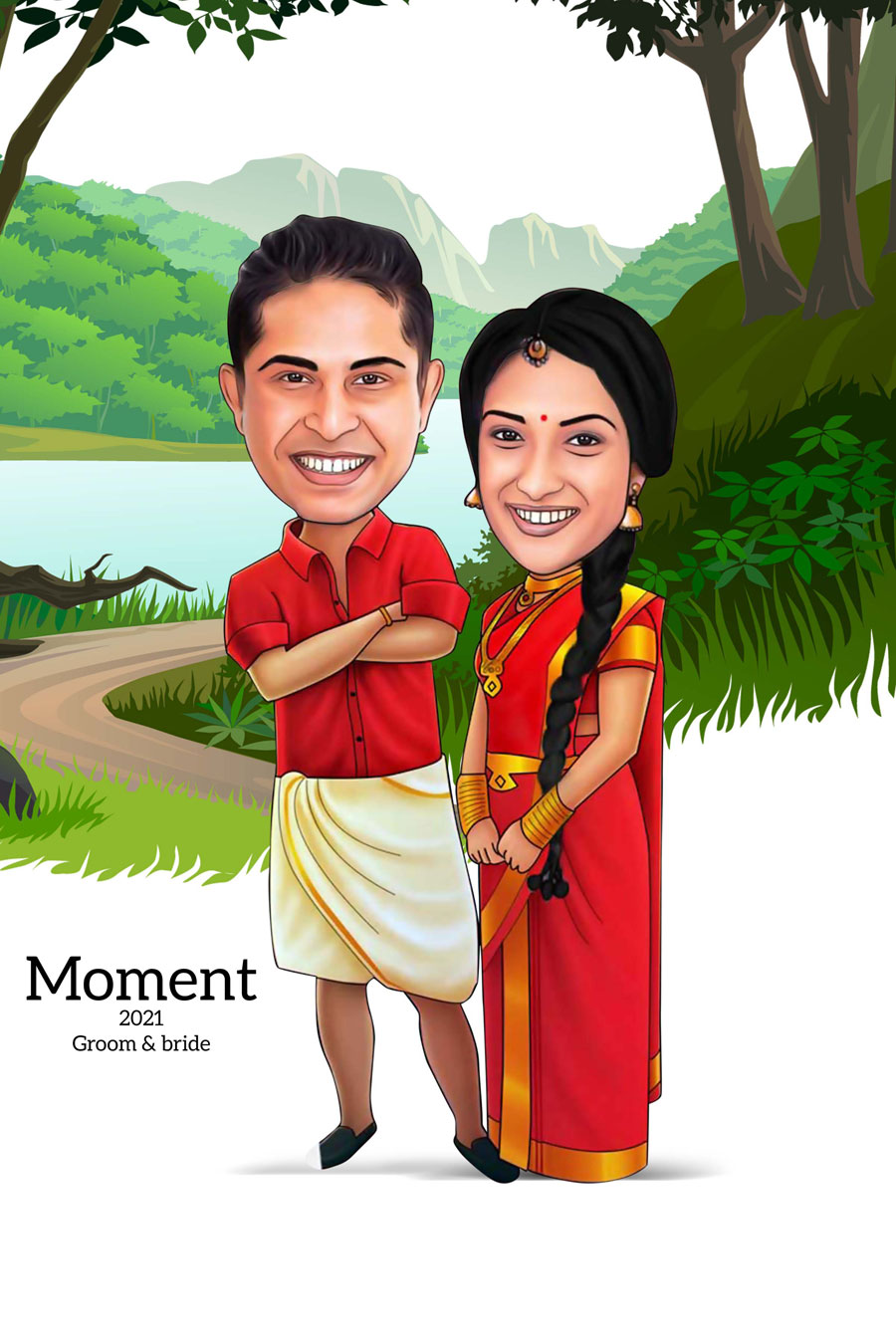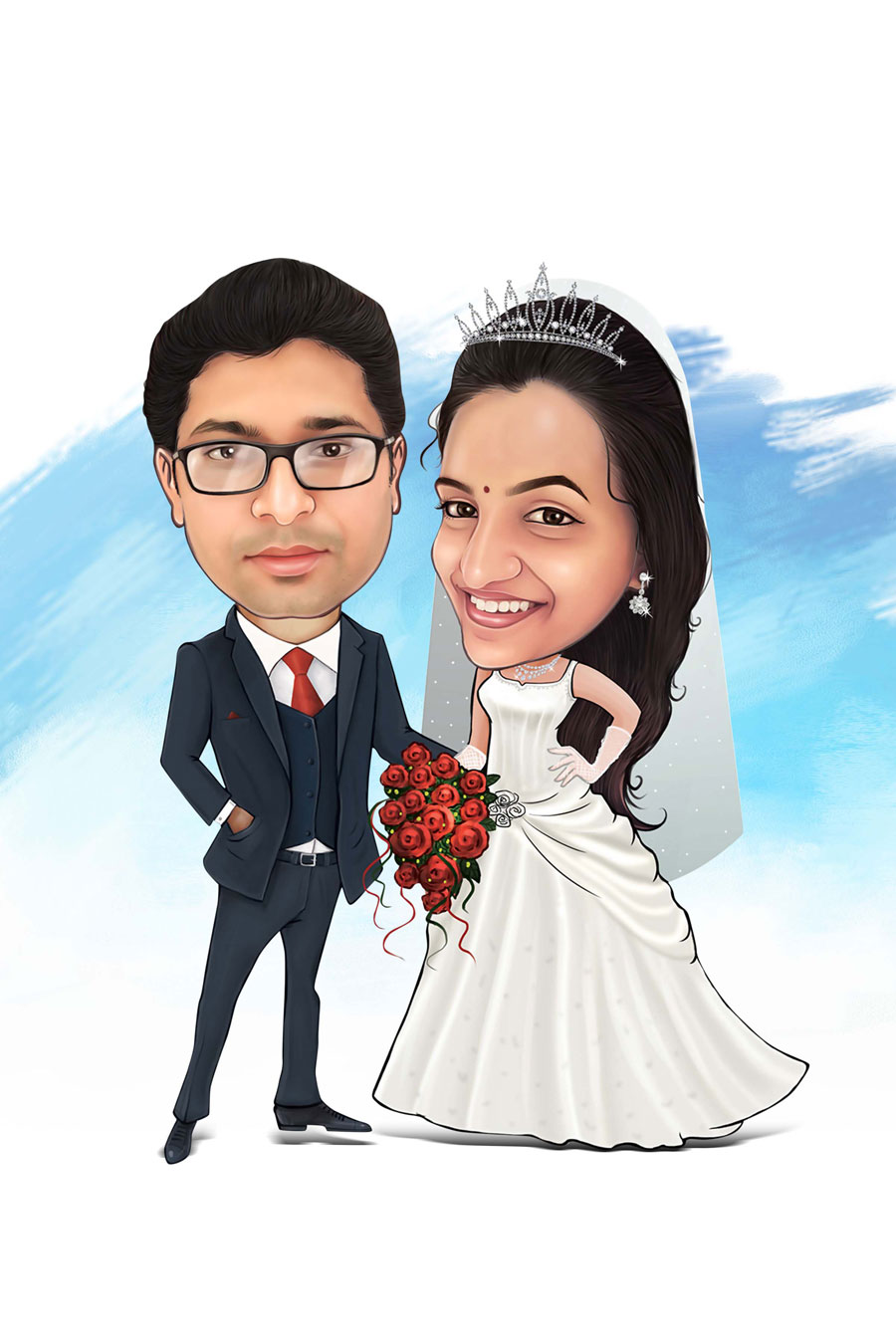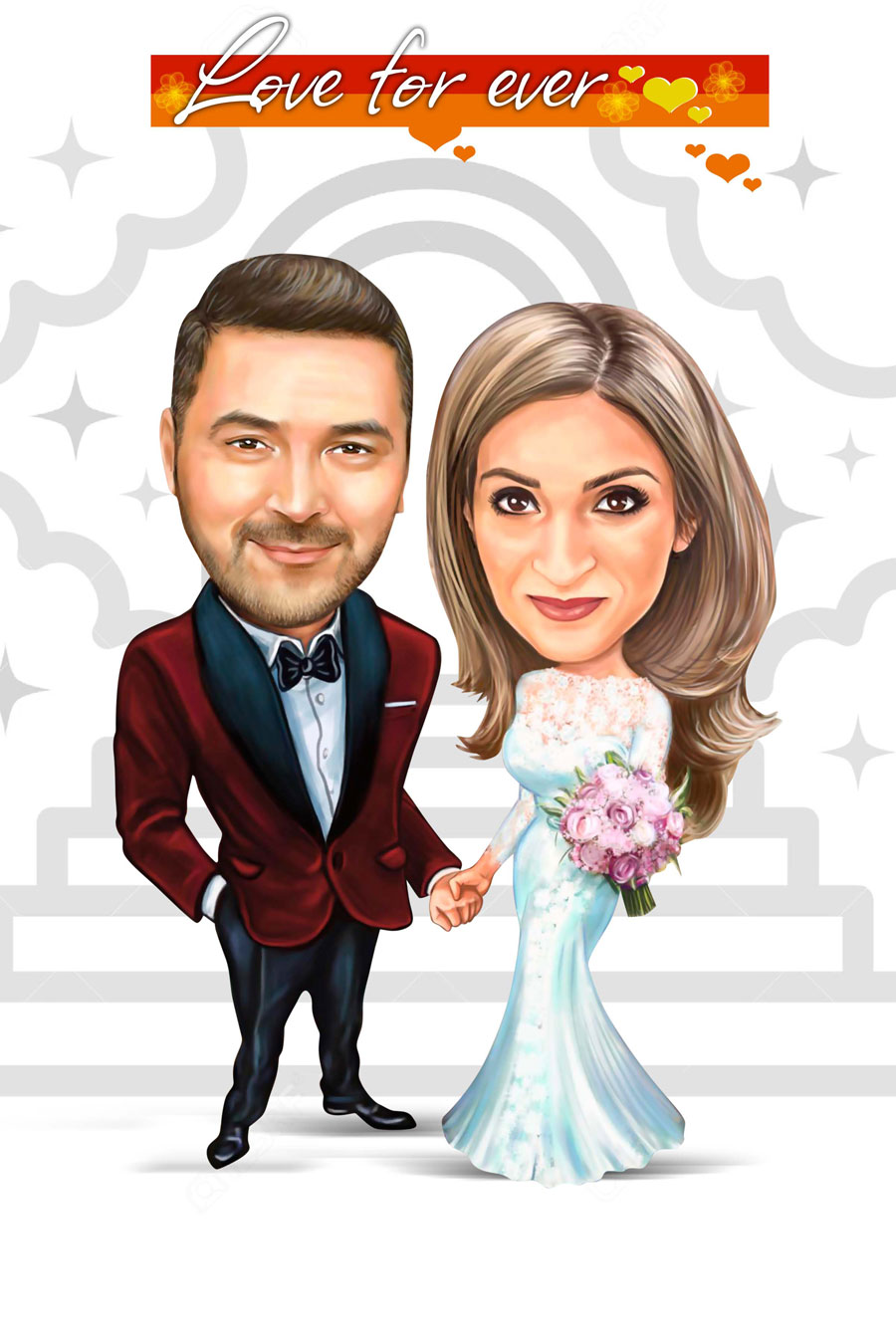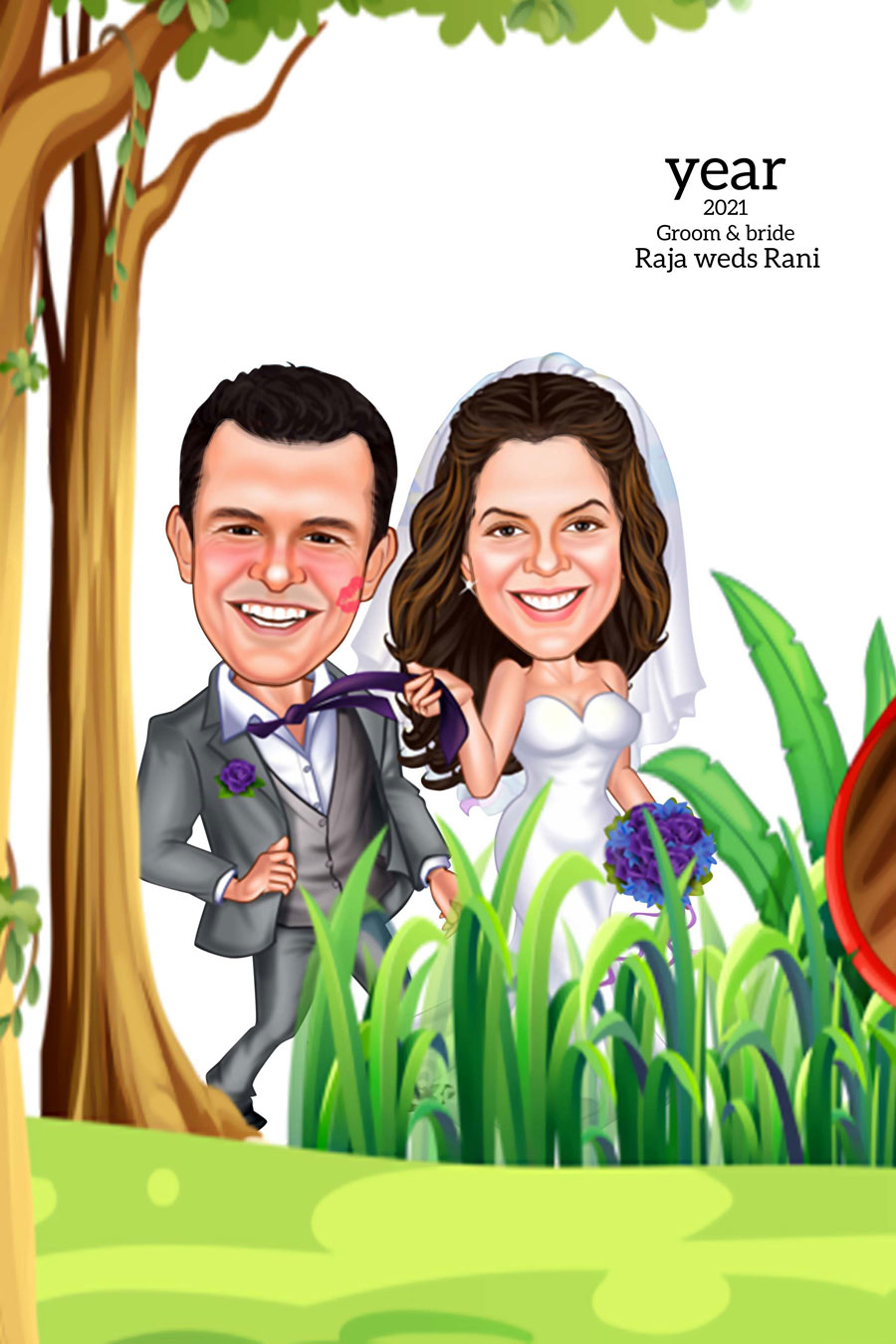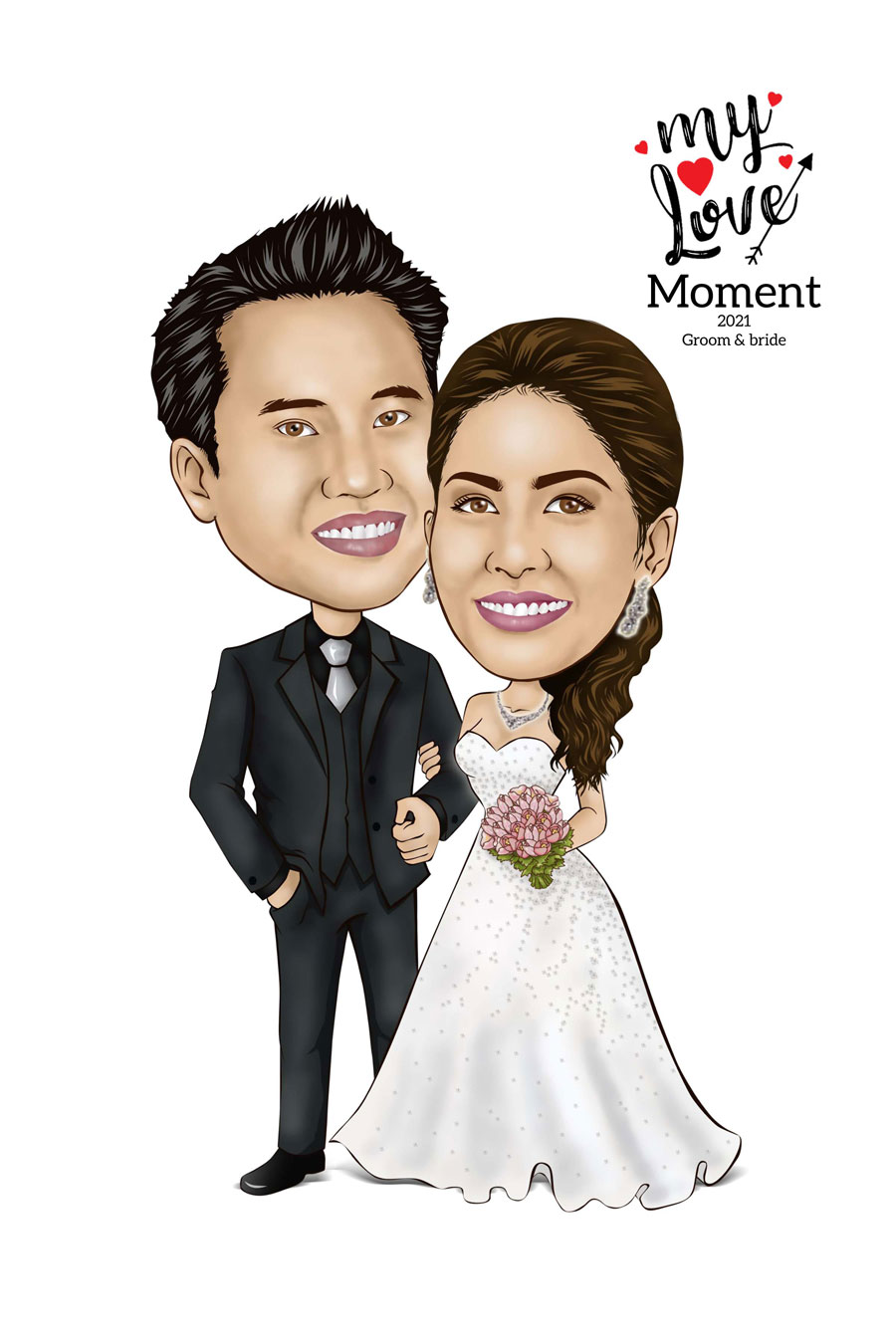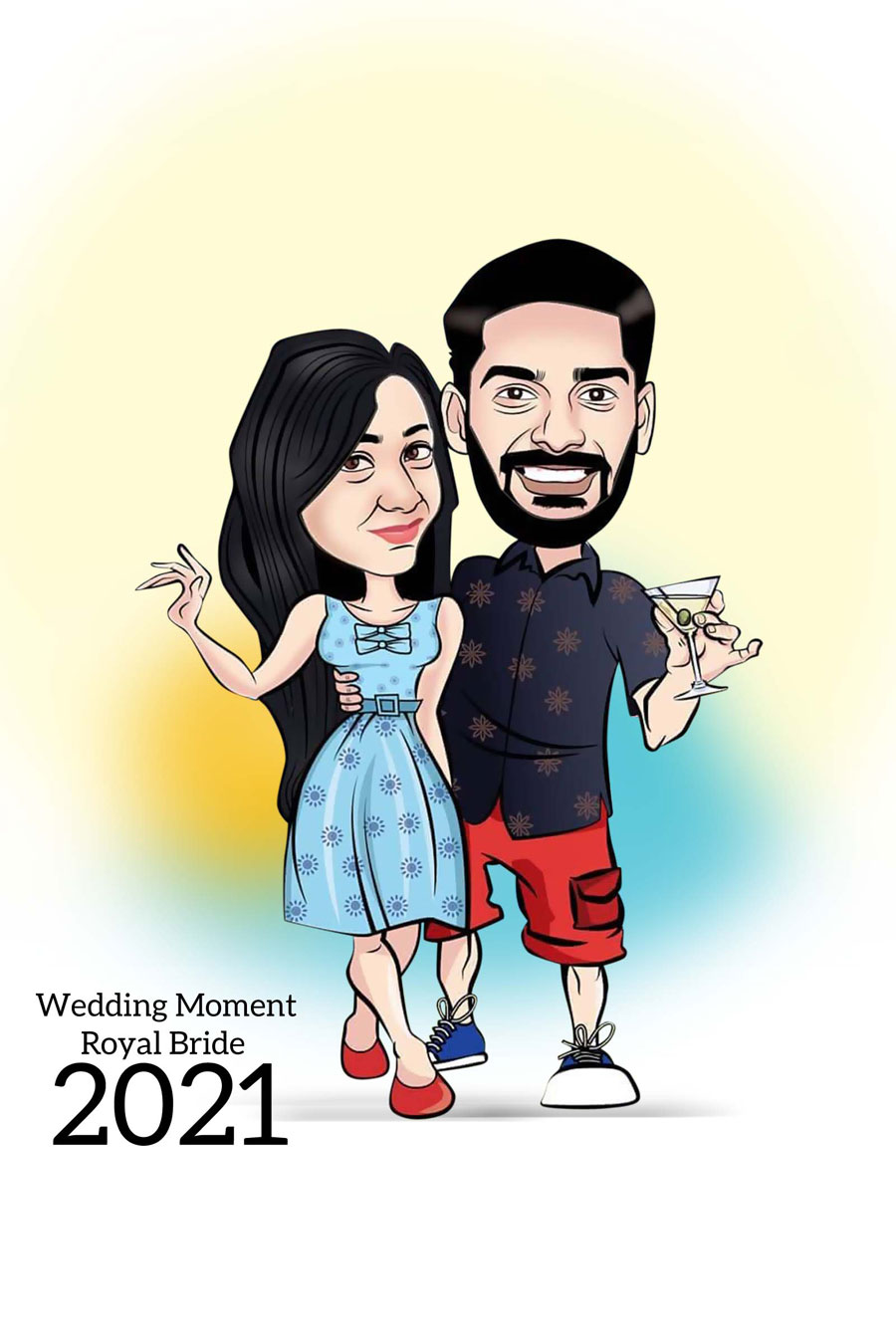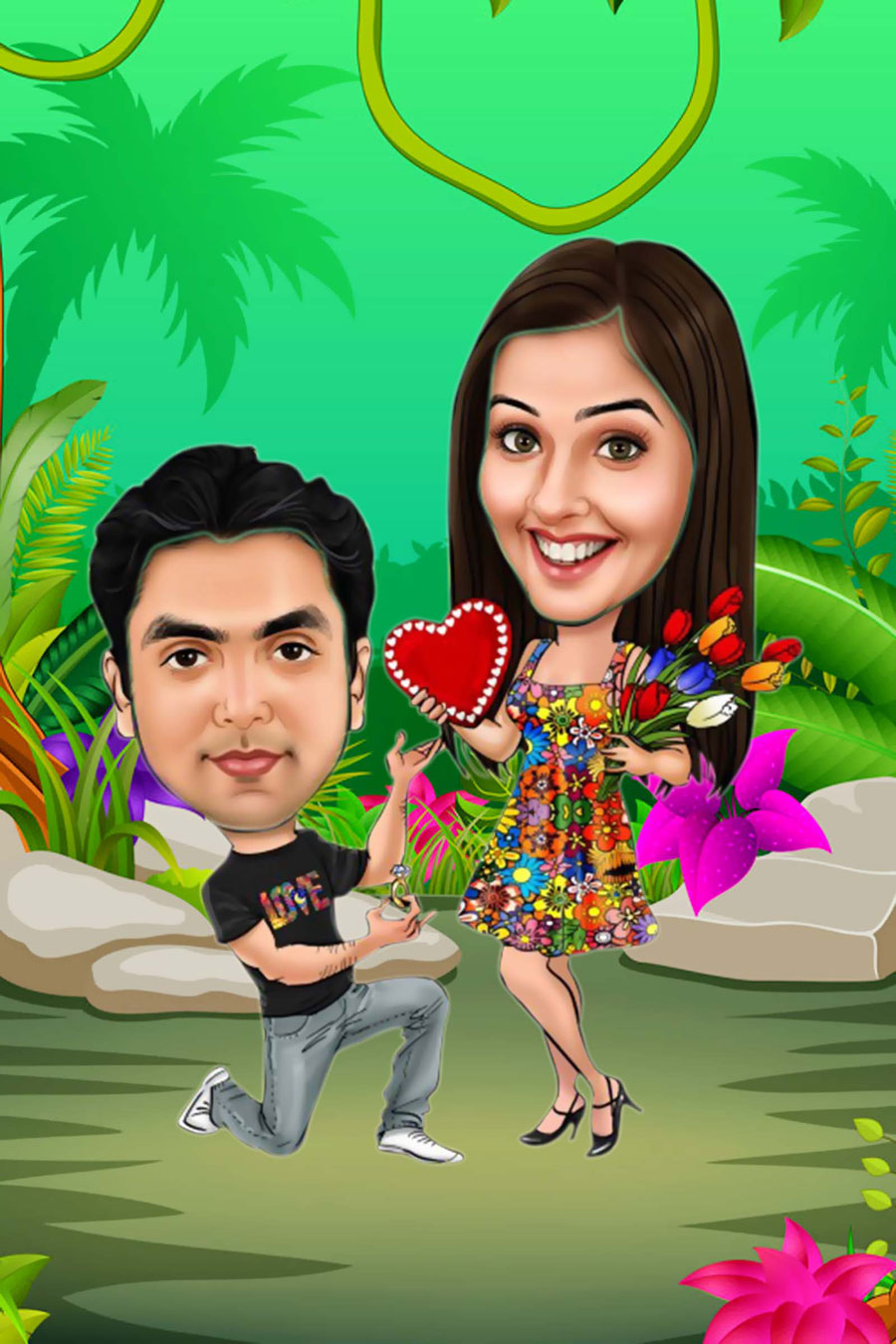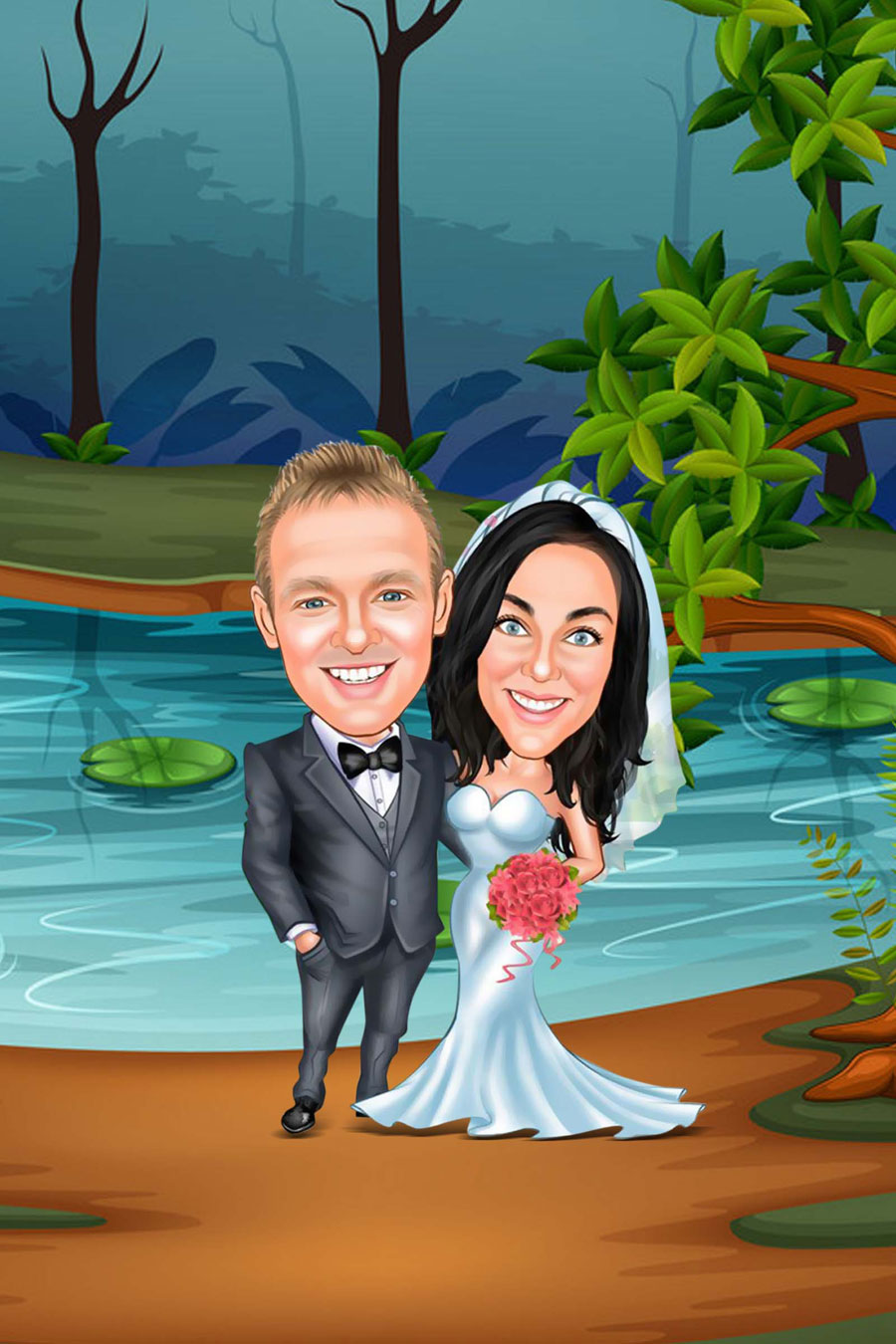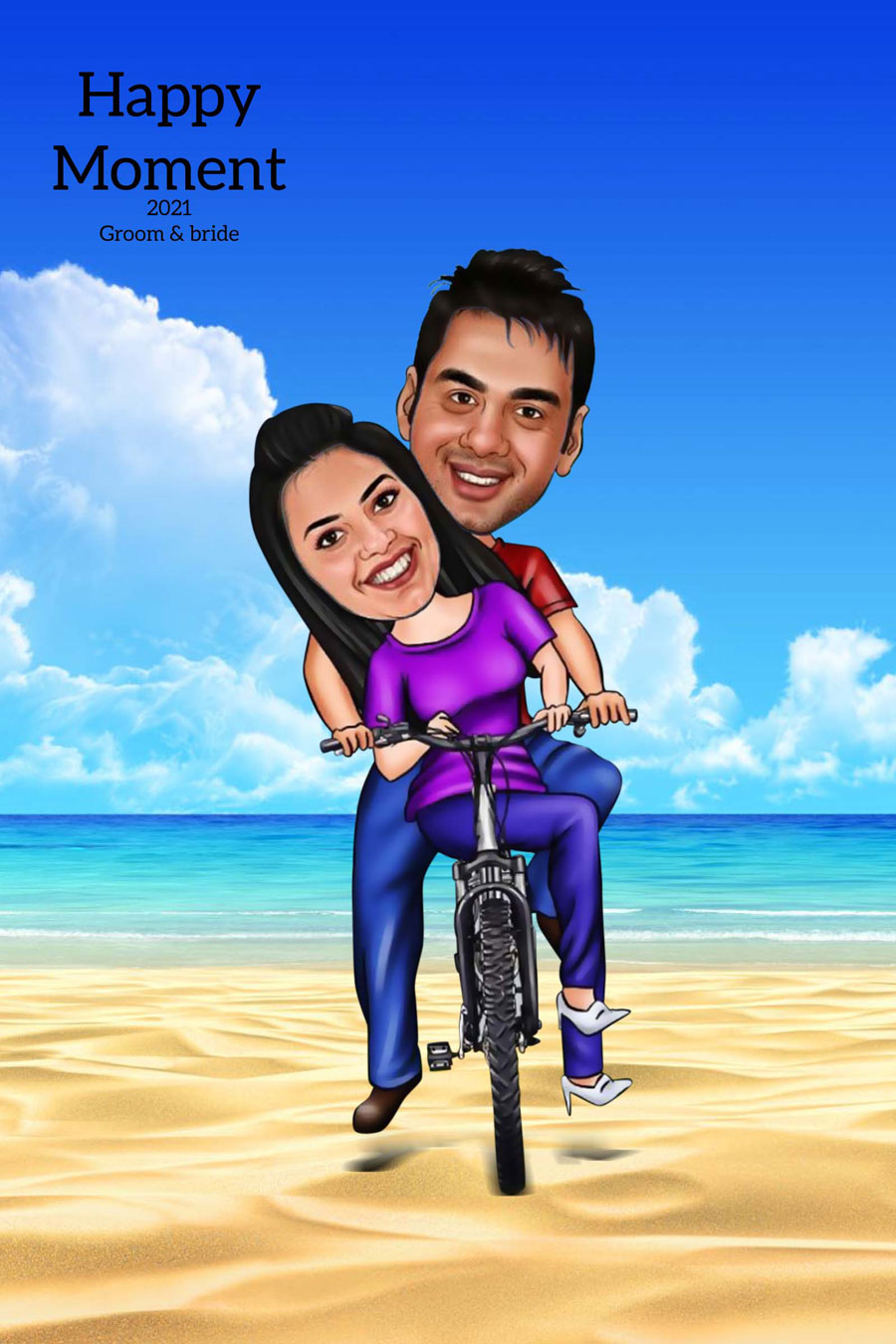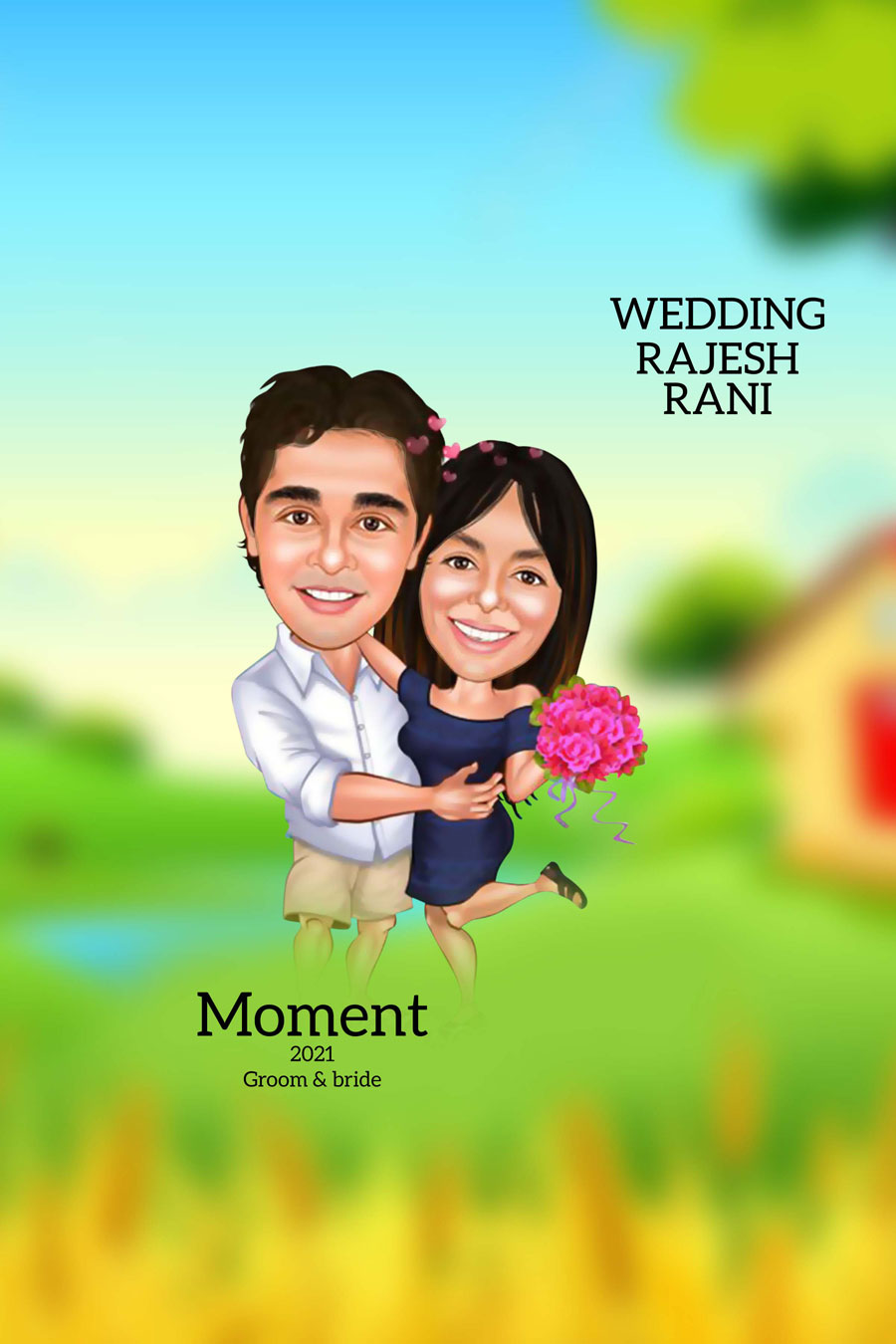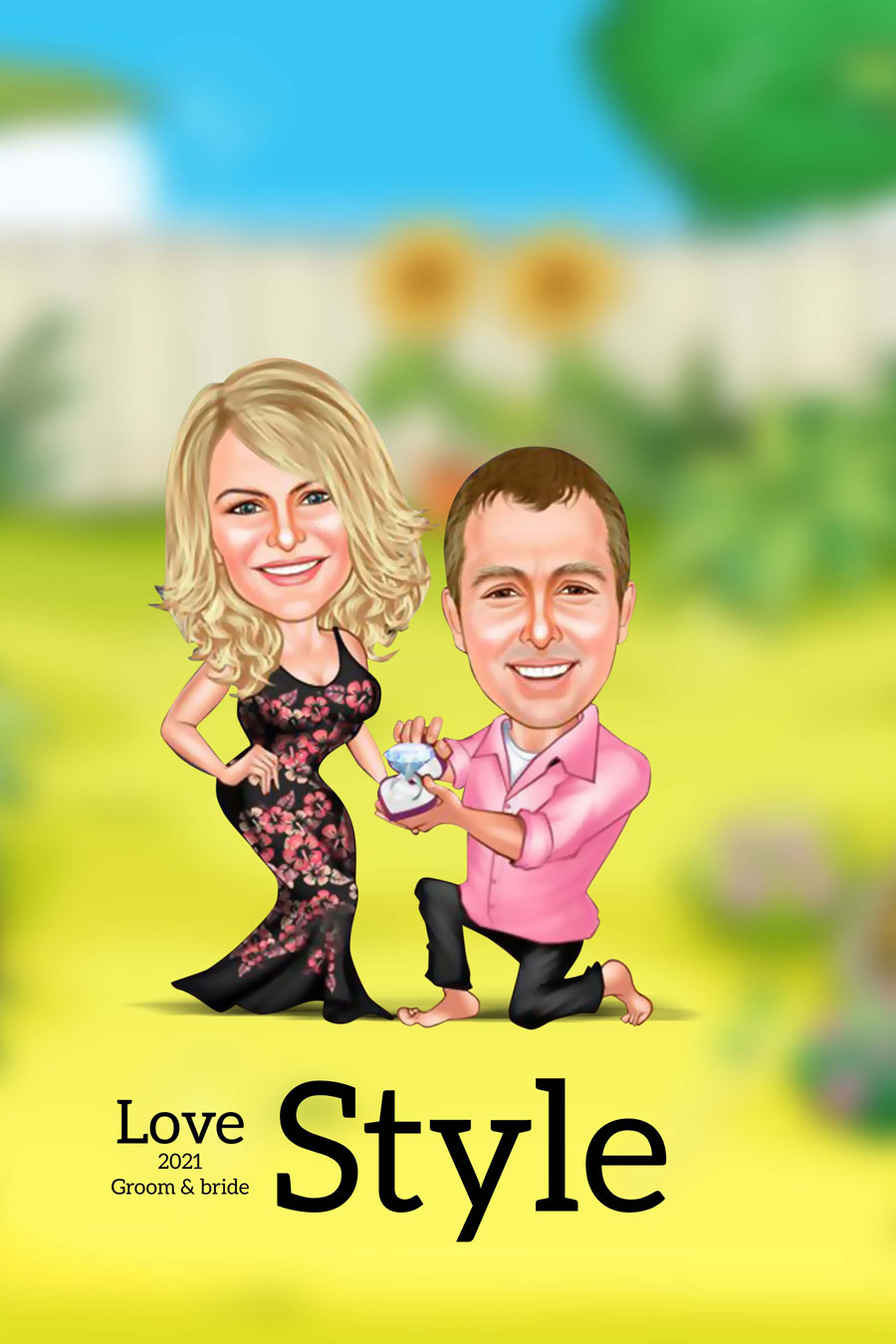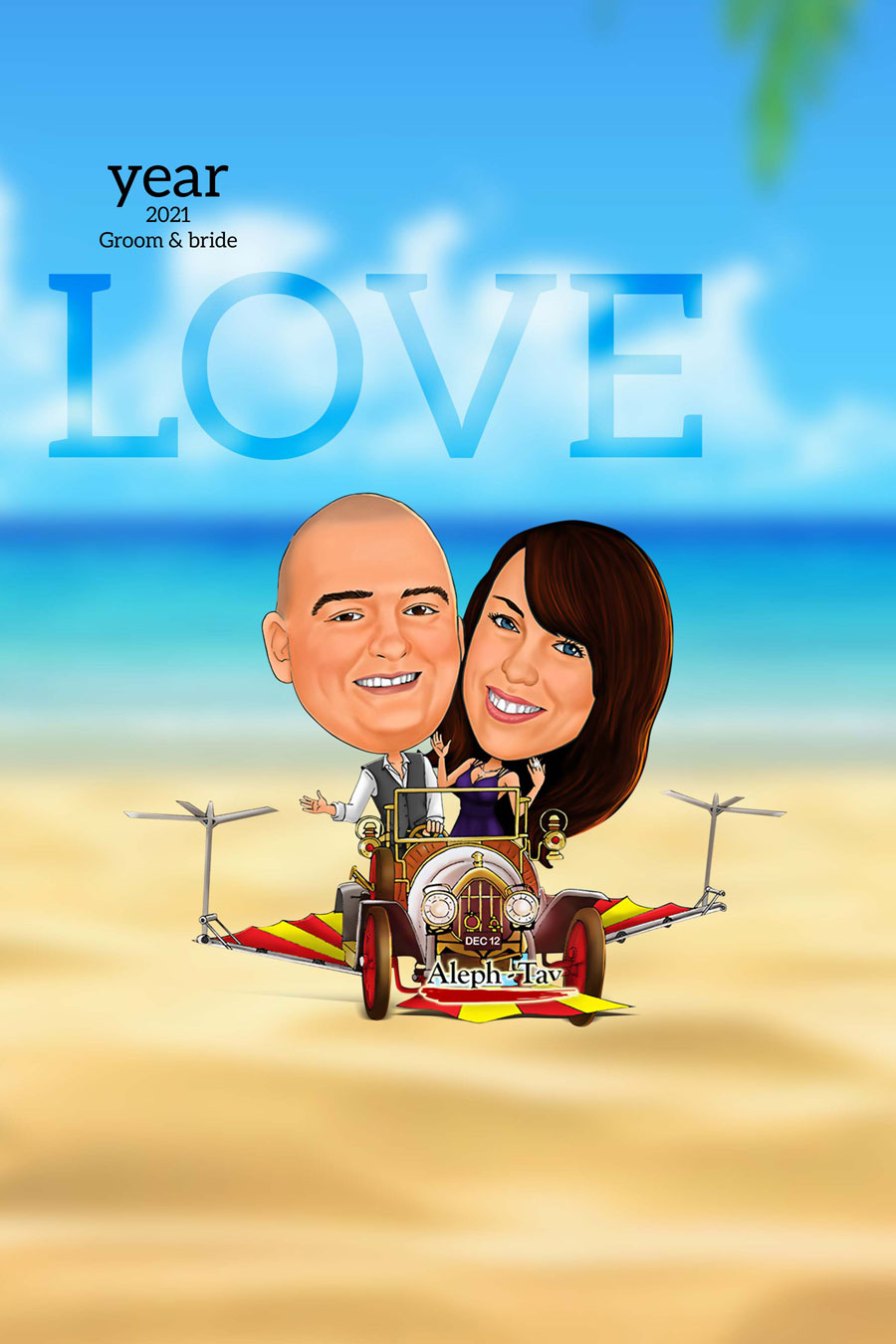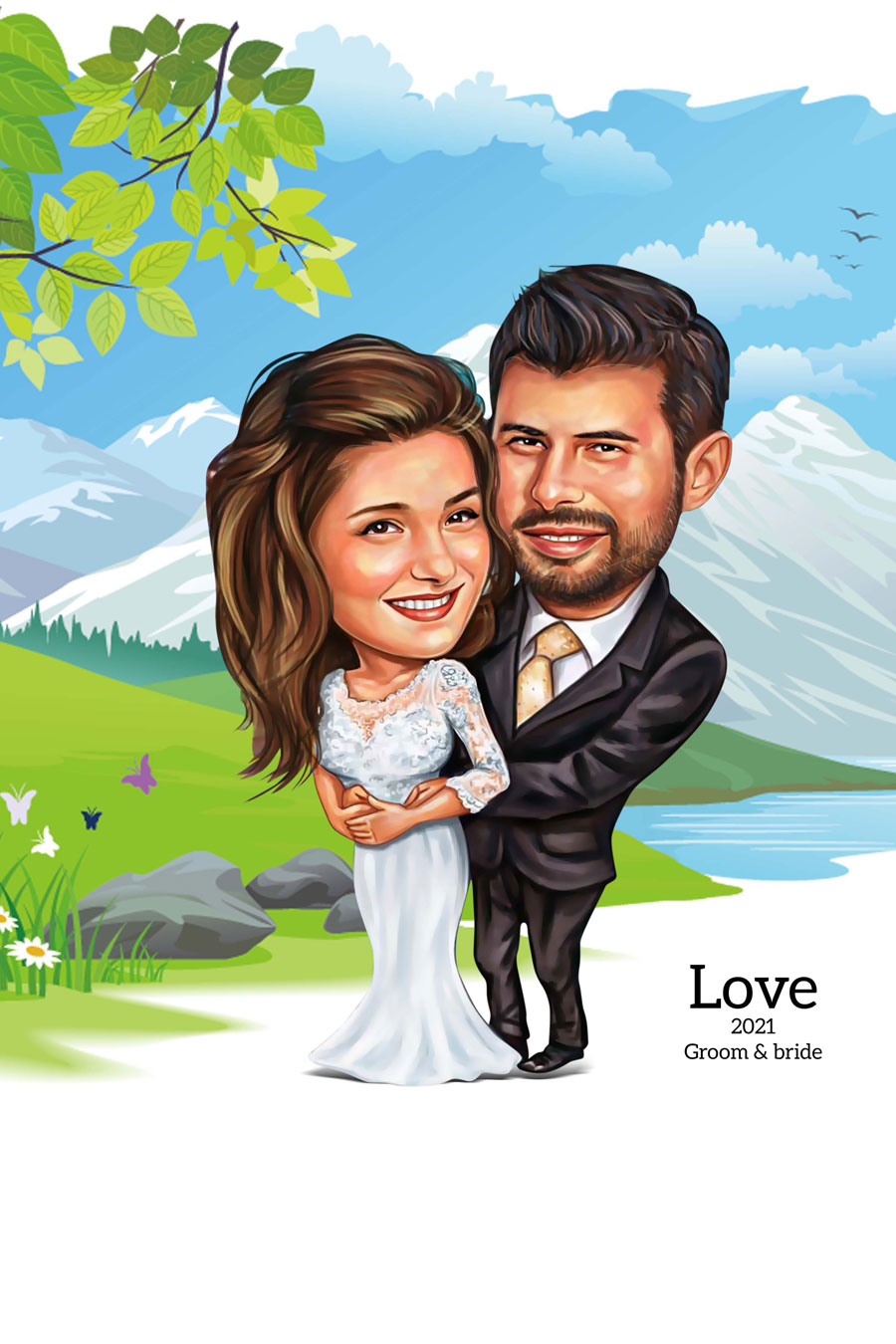 (Frequently Asked Questions)