(18) 1st Birthday Cake Smash Digital Backdrop Bundle, Add a touch of sweetness and charm to your kids' 1st birthday photo shoots with this bundle of soft pastel colored digital photography backdrops. Featuring various soft and dreamy pastel colors, these high-resolution digital images are perfect for cake smash sessions, birthday photos, family photos, or other special occasions. You Can Also Free Download 450 Studio Background HD 1080p 2023.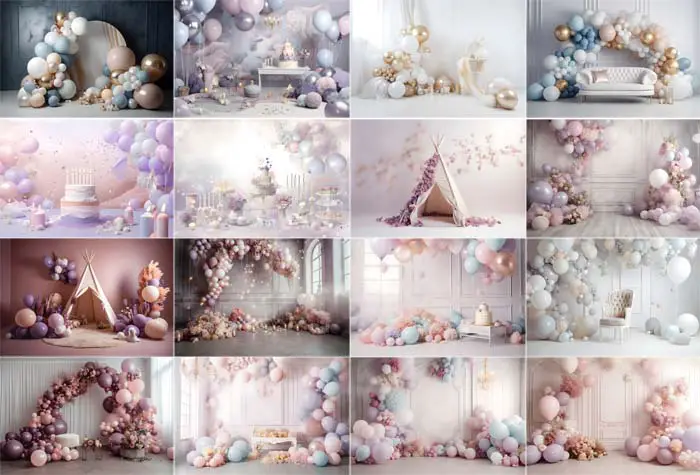 These digital backdrops are easy to use – download the image files and add them to your favorite photo editing software. You can then use them as backgrounds for your photos, adjusting the size and placement to suit your needs. The digital format also makes it easy to use the same backdrops for multiple shoots without storing or transporting physical props. You Can Also Free Download 25 Newborn Digital Backdrops.
The high-resolution digital image is an instant download, which means you'll have access to it immediately after downloading. It comes in a high-quality JPG format and it's compatible with most photo editing software programs, making it easy to use and customize to your liking.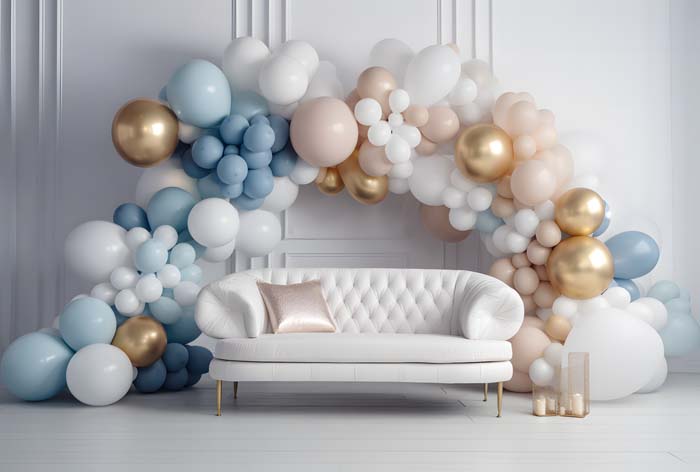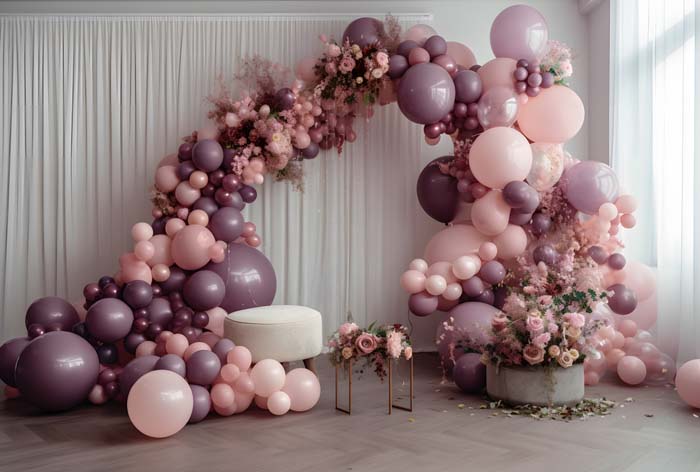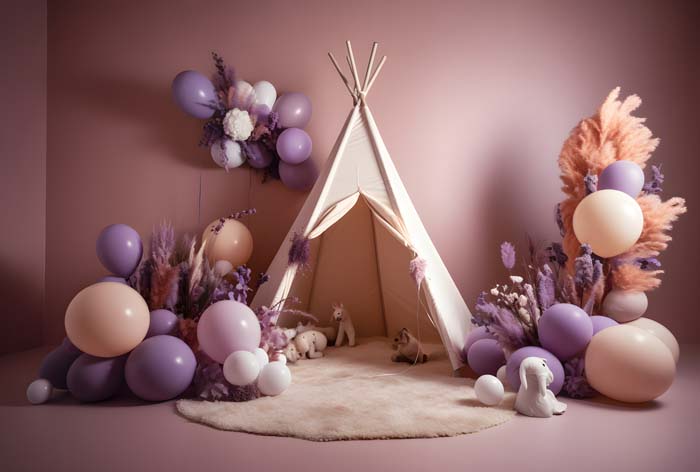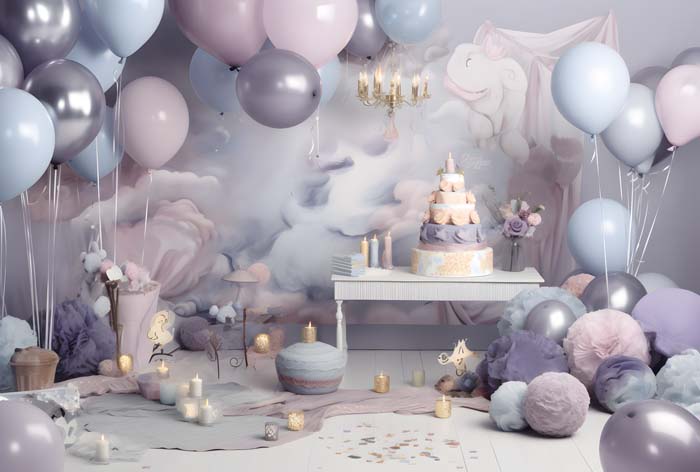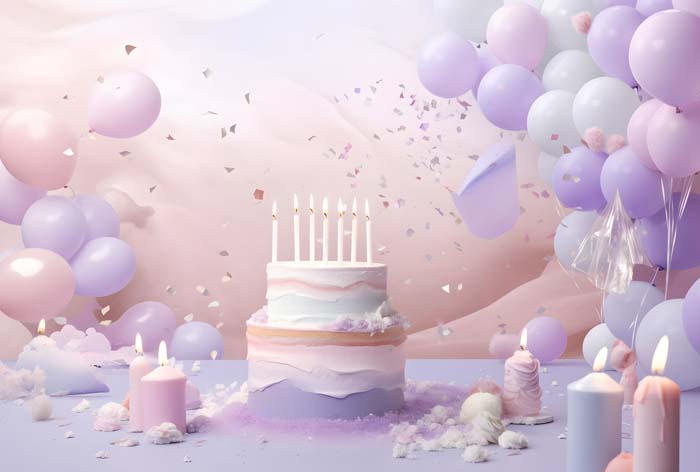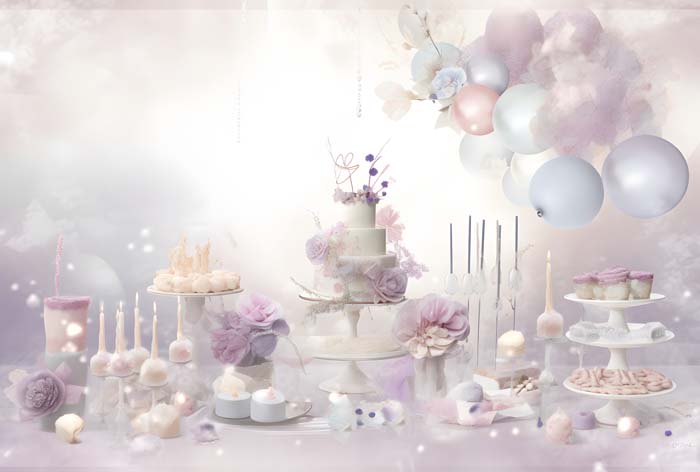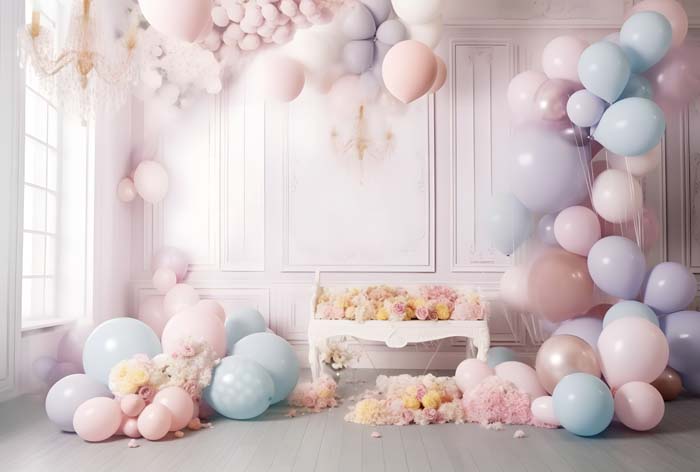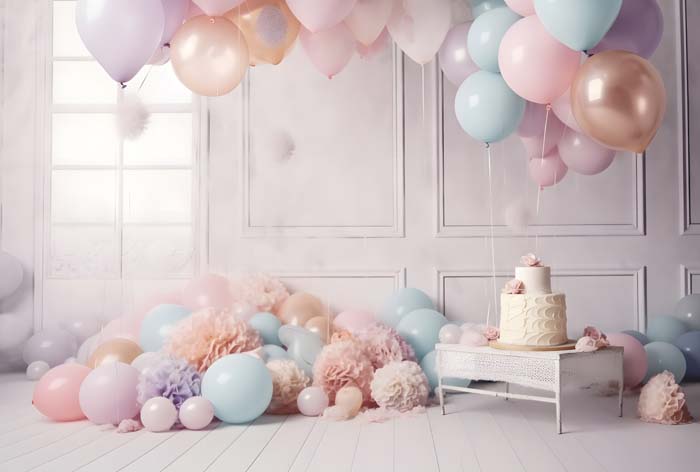 Celebrate the joy and innocence of a child's first birthday with our Cake Smash Digital Backdrop Bundle. This exclusive collection of digital backdrops is designed to make your cake smash photography extraordinary. Transport your little one into enchanting scenes filled with colorful balloons, delectable cakes, and playful settings. Whether you're a professional photographer or a doting parent, these versatile backdrops offer endless opportunities to capture timeless memories. From whimsical outdoor setups to cozy indoor themes, each backdrop will add a touch of magic to your portraits. Preserve the joy and wonder of this special milestone with our 1st Birthday Cake Smash Digital Backdrop Bundle.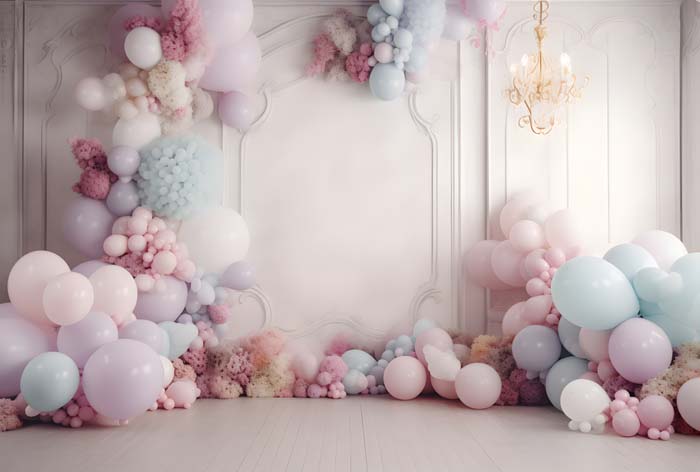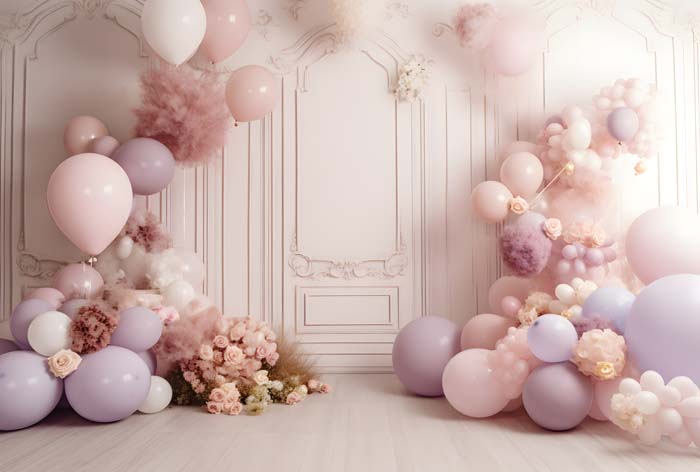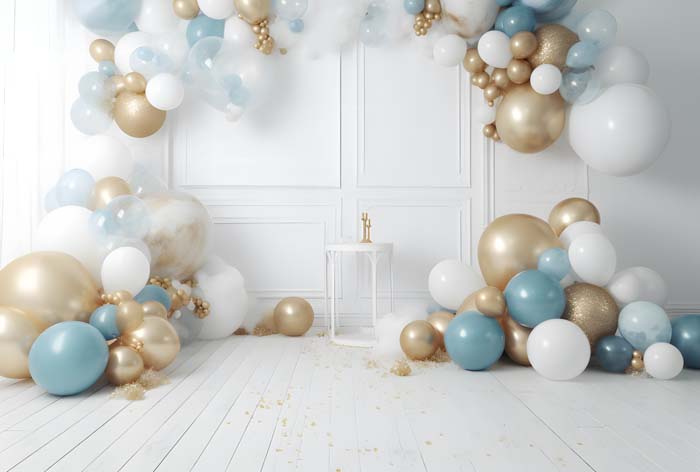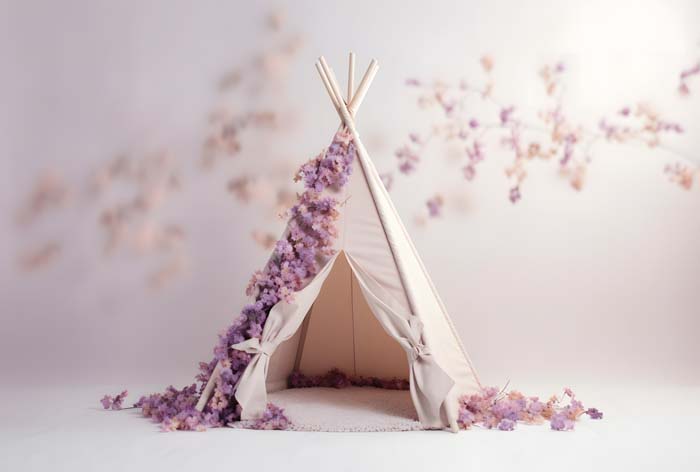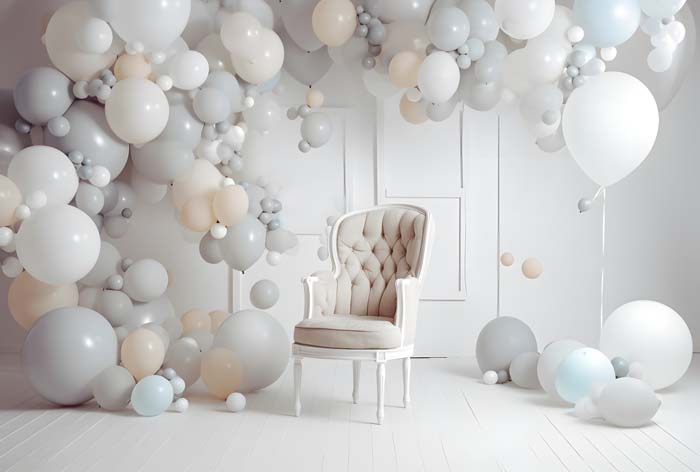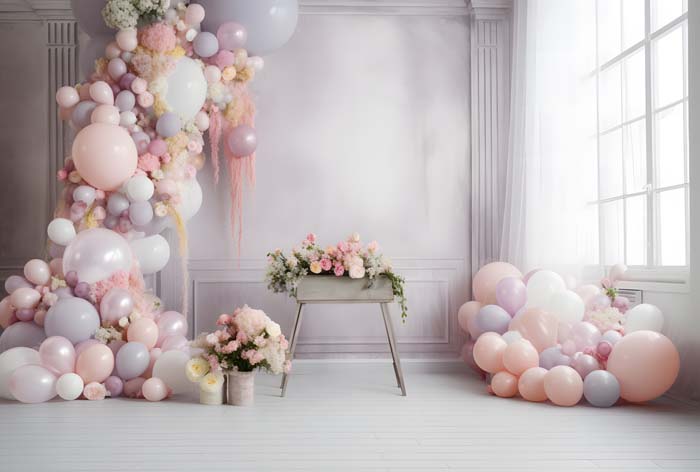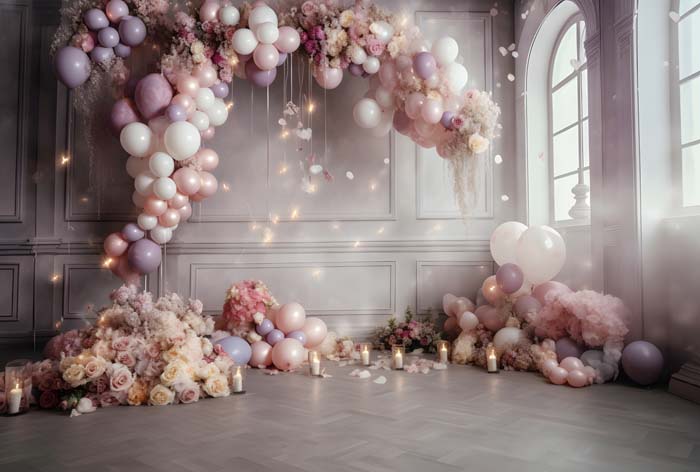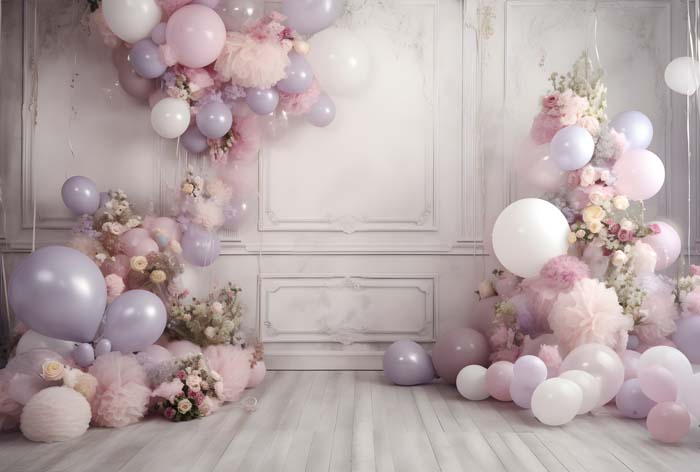 WHAT'S INCLUDED
18 high-quality digital backdrop pictures in this listing (without watermark)
Dimensions: 7000x4667Pixels
Resolution: 300 DPI
File Type: PNG
Instant Download