Welcome to our exclusive collection of the Top 30 Best Wedding Album Design PSD 12X36 Free Download – a treasure trove of creativity tailor-made for capturing the essence of your most special moments. At our online hub, we understand that every wedding story is unique, and that's why we've curated this exceptional selection of Wedding Photo Albums and Design Templates just for you.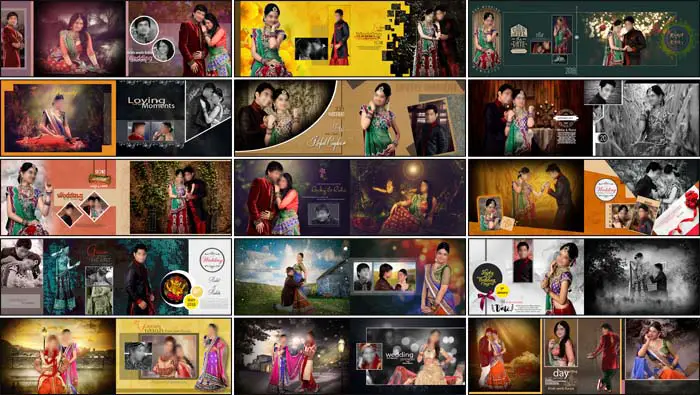 Our meticulous curation process ensures that you have access to the Best Wedding Album Designs available, ready to turn your cherished memories into timeless masterpieces.
You Can Also Get More PSD:
About of Top 30 Best Wedding Album Design PSD 12X36
Our Wedding Album Design Templates, crafted with utmost precision, offer a seamless blend of artistry and technology. With a focus on Wedding Album Ideas that reflect both tradition and innovation, these designs are not just templates; they are a canvas waiting for your unique story. Whether you're a professional photographer seeking inspiration or a couple embarking on this beautiful journey, our designs in the versatile 12×36 format provide endless creative possibilities.
Discover the magic of our Wedding Album Design 12×36 collection, meticulously designed to capture the nuances of every moment. Our designs not only encapsulate the love shared but also offer a glimpse into the future where every glance at your wedding album brings back the joy, laughter, and love of your special day. Download our free PSD templates today and embark on a creative voyage where your memories meet artistry, and your wedding album becomes a testament to your everlasting love story. Embrace the beauty of your memories with our designs and let your wedding album speak volumes about your unique love story.