If you're looking for Magic Album Design PSD then you are at the absolutely right place. Elevate your album creation experience with the enchanting 24 Magic Album Design PSD 12×36, now offered as a free download. This innovative design takes magic to a whole new level, featuring PSD templates adorned with intricate frames, captivating shapes, and delicate feathers, all embellished with an array of mesmerizing color effects. As you seamlessly integrate your personal images into these meticulously crafted elements, a touch of true enchantment occurs. Watch in awe as the embedded magic comes to life – each image you add to frames, shapes, or feathers is instantly adorned with automatic color effects that perfectly complement the composition. This blend of artistic design and technological ingenuity creates an album that's not just a collection of memories, but a journey into a realm where every image resonates with emotion and vibrancy. Explore the Magic Album Design PSD 12×36 and let your creativity unfold amidst a symphony of colors and shapes that redefine the art of preserving moments. You Can Also Free Download 15000+ Wedding Album Design PSD Templates.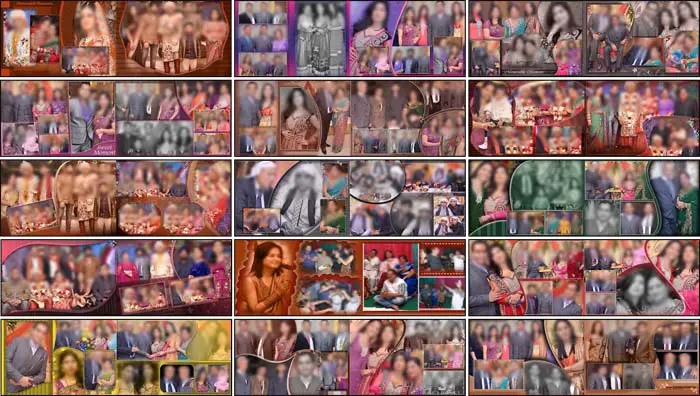 You Can Also Get More PSD:
These Wedding Album PSD Designs are created in 200 and 300 DPI resolution quality which is perfect for print. These types of album design templates are most useful for album designers and photo studios. Because these designs are completely ready to use, if you create a custom design in Adobe Photoshop it will take a lot of time.
Screenshot Images of 24 Magic Album Design PSD 12×36 Free Download
Below I have shared with you 24 jpg file format screenshot images of the Album Design PSD Templates to get a better idea before downloading. So please see the jpg screenshot images below and then click the download now button.